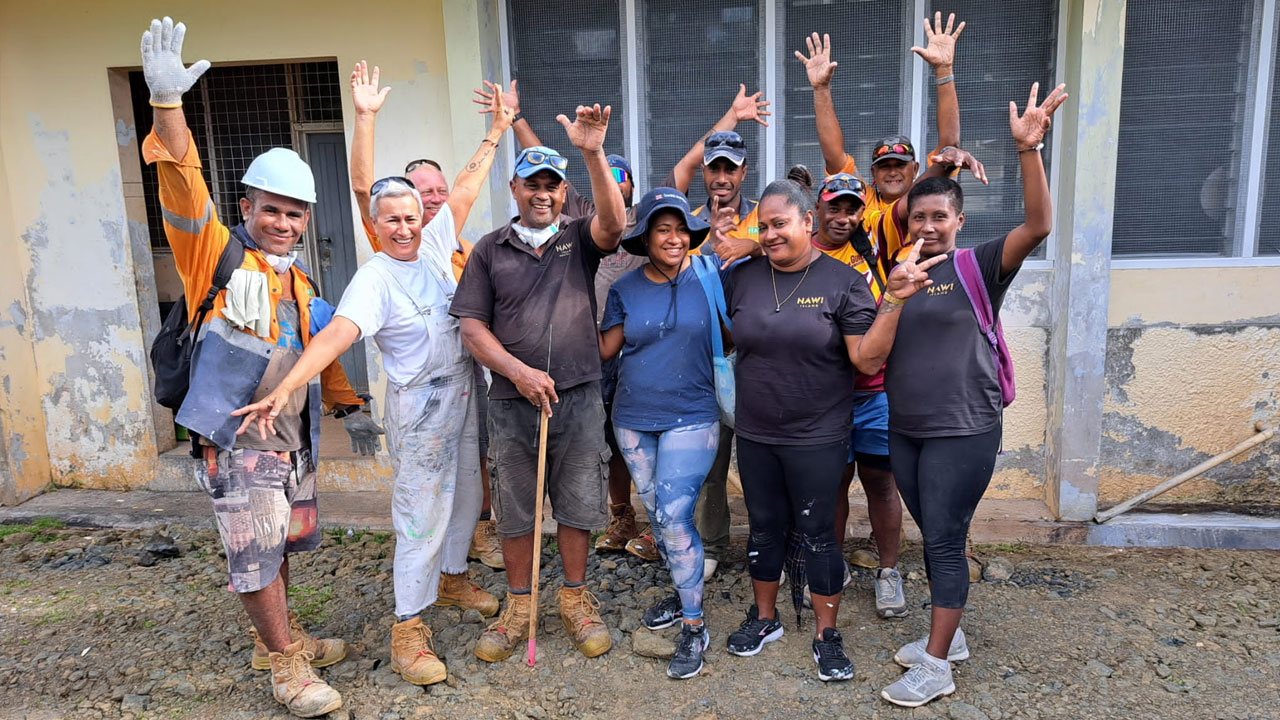 [Source: Supplied]
Savusavu residents and businesses are taking part in cleaning and renovating health facilities.
Families who now live abroad, groups, and businesses of all sizes are contributing their time, services, resources, and products to assist in the cleanup and renovations.
This includes plumbing, electrical, and road works; the provision of meals for the cleanup crew; painting, sandpapering, and scraping; exterior clean-ups; clearing of drains and rubbish; cleaning and wiping of all walls; roof and ceiling patching; and guttering fixtures.
Article continues after advertisement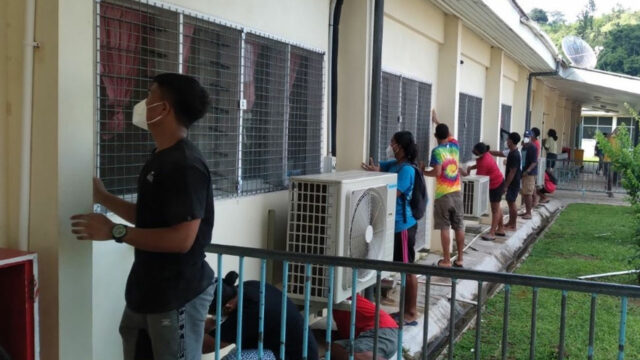 [Source: Supplied]
The Savusavu resident volunteers will again be going in the following week and weekend to complete the renovations.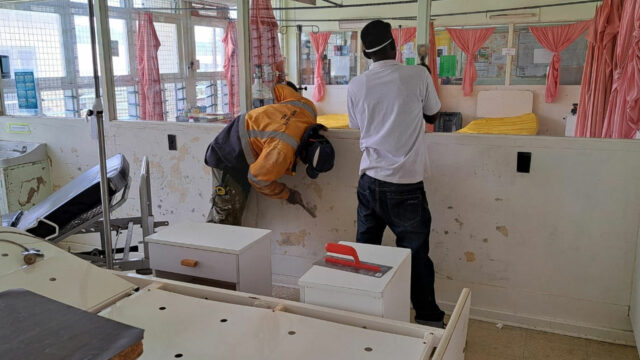 [Source: Supplied]