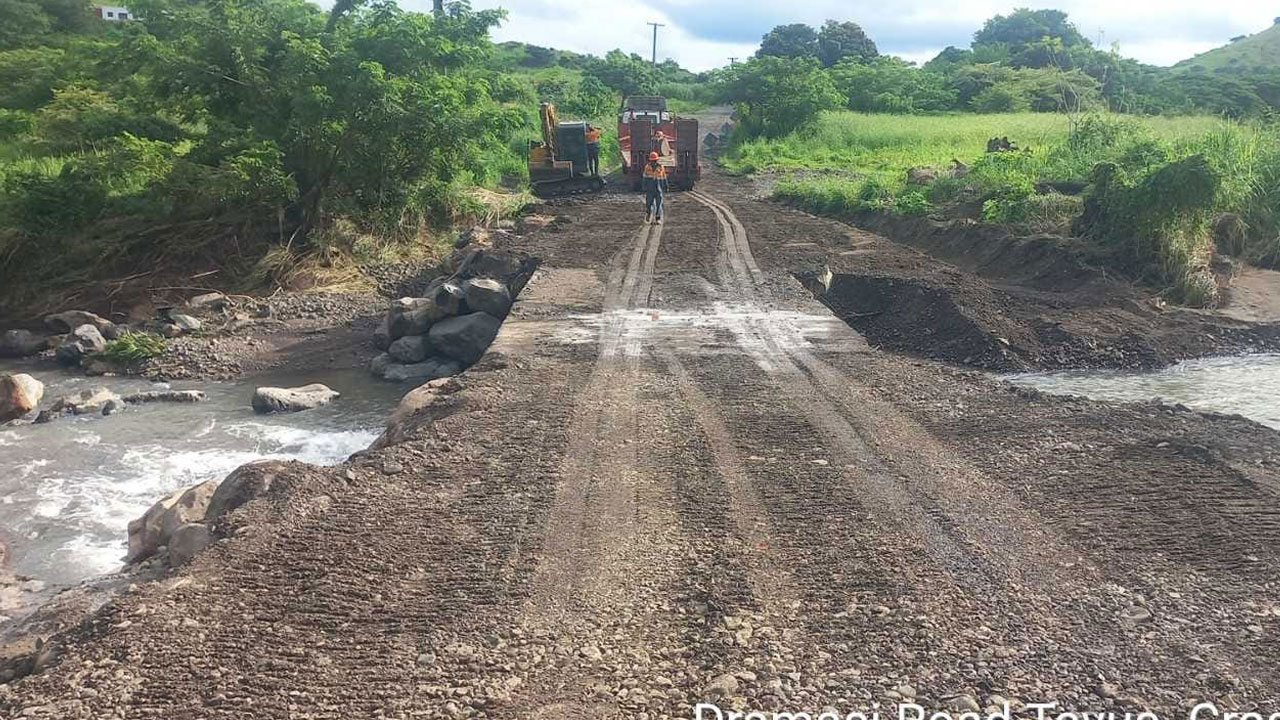 [Source: FRA/ Facebook]
The Fiji Roads Authority has completed about 20 percent of restoration works in the Western and Northern Division.
FRA Acting Chief Executive Sonal Goundar says this following the damage sustained on road infrastructure from torrential rain and flooding over the past four days.
He says several damaged crossings and bridges have been temporarily reinstated and are open for use with some restrictions, however many of these will need permanent repairs.
Article continues after advertisement
Goundar adds FRA teams will continue to deploy contractors for remediation works as floodwaters recede.
According to Goundar, many of these emergency response works are temporary repairs and permanent repairs will be carried out once it is assessed and cost out.