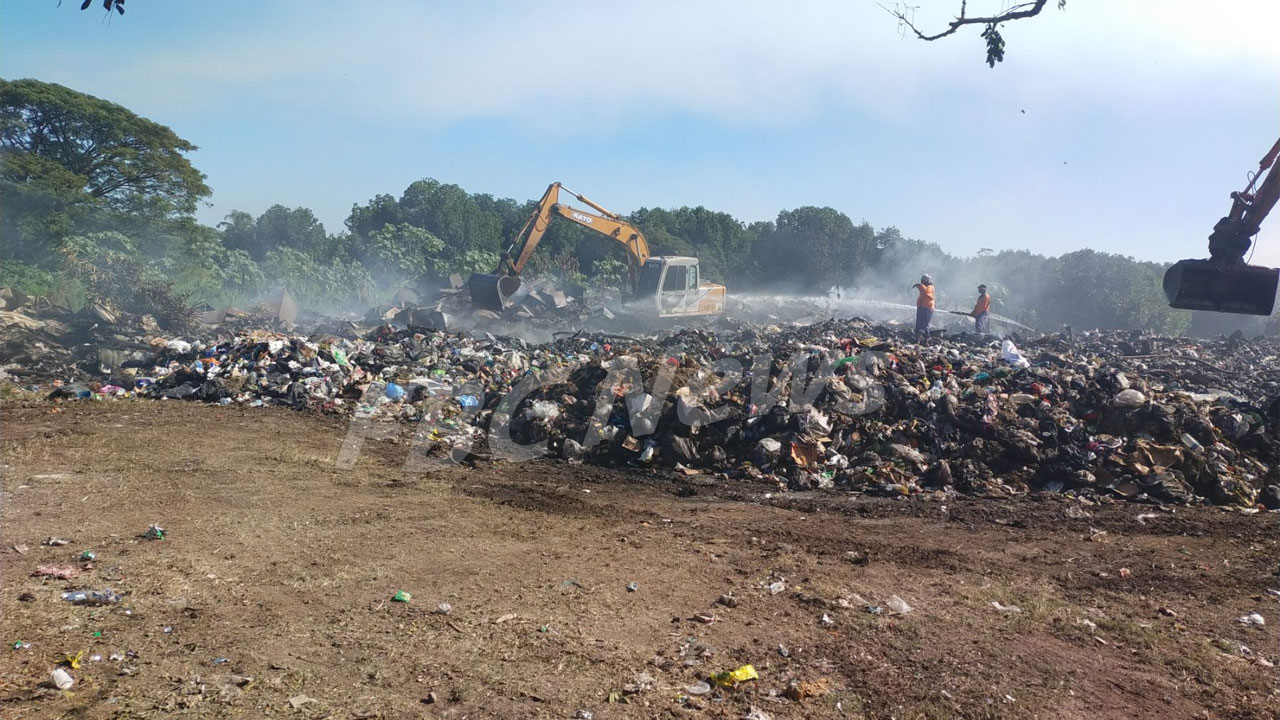 Minister for Local Government, Maciu Nalumisa, has reiterated the government's commitment to relocate the Vunato Rubbish Dump to a more suitable and environmentally friendly location.
Speaking at an event in Lautoka, Nalumisa outlines the comprehensive plan to establish a landfill and recycling facility, addressing the longstanding issues associated with the current dump site.
The dump, located near Lautoka, has been a persistent concern for both the local community and the government due to its proximity to the city and recurrent incidents of fires, causing severe inconvenience and health hazards to residents.
Article continues after advertisement
Nalumisa's plan to relocate the dump to a more appropriate location is a significant step towards achieving safer and sustainable waste management practices.
According to the Lautoka City Council a land has been identified which is somewhere between Nadi and Lautoka.