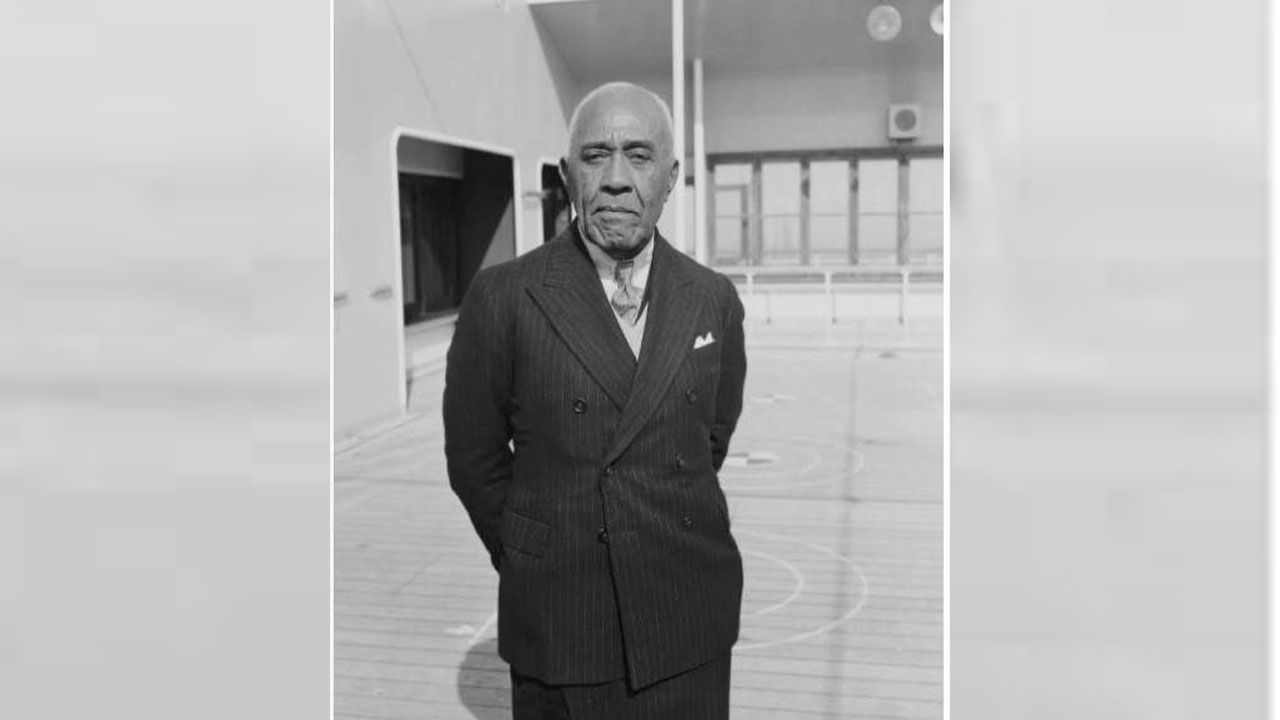 Ratu Sir Lala Sukuna.
Professor Steven Ratuva last night highlighted that the late Ratu Josefa Vana'alia'li Sukuna was not only a scholar but also an ingenious innovator for Fiji.
Prof Ratuva states that Ratu Sukuna was the mastermind behind the creation of the sulu-vaka-taga, a formal attire widely embraced by men in Fiji and the Pacific region to this day.
According to Prof Ratuva, the sulu-vaka-taga was one of Ratu Sukuna's artistic interpretations, reflecting his dedication to the betterment of Fiji.
Article continues after advertisement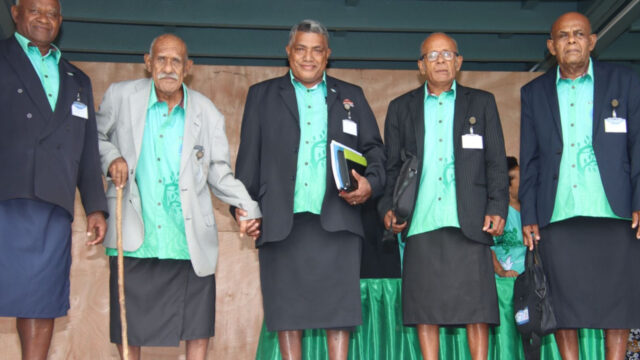 [Source: Ministry of Itaukei Affairs/Facebook]
"Interestingly, when he came back home, something change he brought with him a sulu that we are wearing today now, he transform fashion for male, he transform diplomacy and politics because sulu was associated with diplomatic dress."
Despite numerous claims by other Pacific island nations asserting their role in its origin, Prof Ratuva said it was Ratu Sukuna who truly revolutionized this iconic garment.
The academic states n emblem of Ratu Sukuna's legacy, the sulu-vaka-taga made a significant appearance during his graduation ceremony in England back in 1918.
Remaining faithful to his roots, he carried this cultural treasure with him upon his return to Fiji in 1920.
Today, this formal wear continues to be embraced by men across the Pacific, standing as a testament to Ratu Sukuna's ingenuity and his enduring impact on the region.