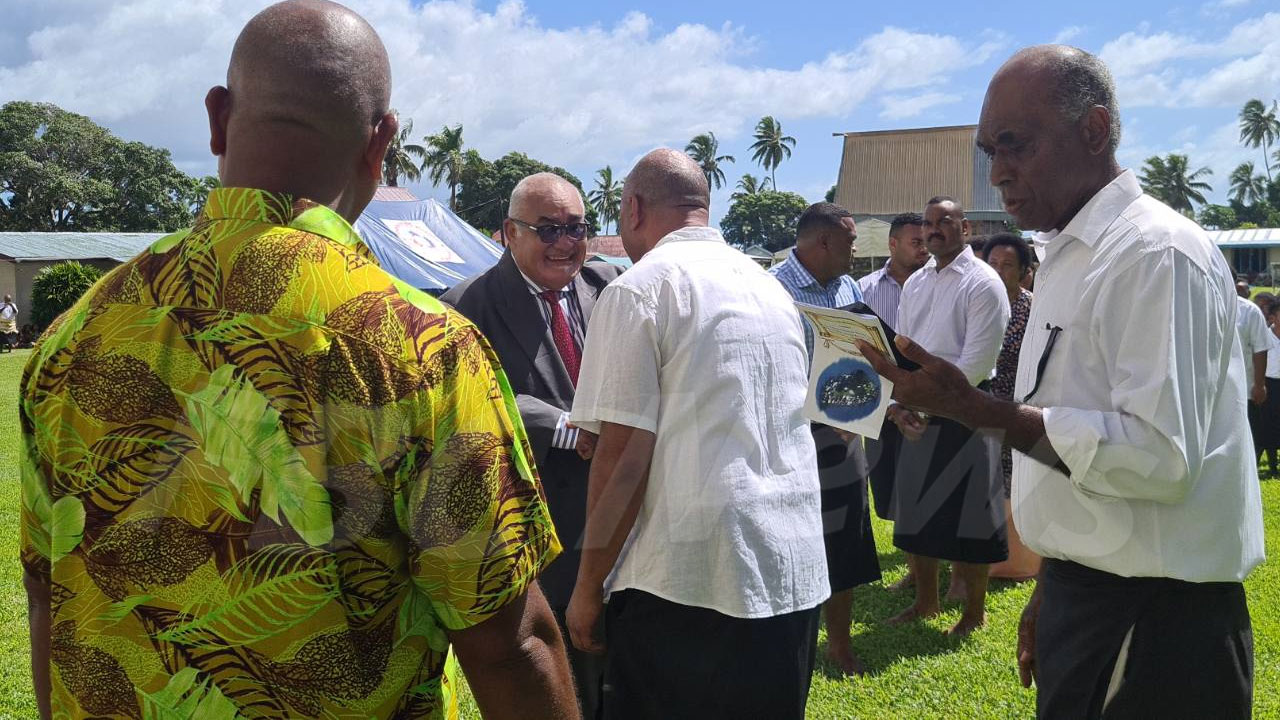 My late father taught me to be patient in whatever I do.
These were the words of the Ratu Epenisa Cakobau, who has been installed as the Vunivalu na Tui Kaba.
Ratu Epenisa continued his family's legacy for the last 33 years when his late father Ratu Sir George Cakobau passed on in 1989.
Article continues after advertisement
An emotional Ratu Epenisa says he will remain strong in ensuring that the Kubuna confederacy is taken care of together with its people.
He says today marks a new era not only for the chiefly village of Bau but Fiji as a whole.
He also thanked the government and the Prime Minister Sitiveni Rabuka for being part of the momentous occasion.
The church service is solely for the holy anointment and Holy Communion of Ratu Epenisa and his family.
Following the church service will be the traditional installation of the Vunivalu na Tui Kaba.
More to follow.