News
Raiwaqa community unite to fight growing crime
July 23, 2019 4:50 pm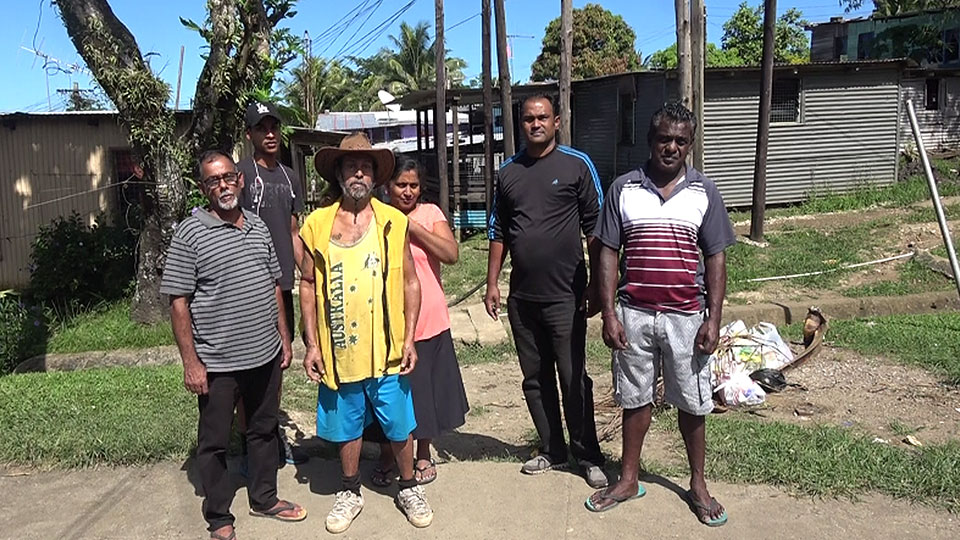 Serious concerns have been raised on the increase in the number of attacks and robberies happening in and around Falvey Road in Raiwaqa.
After numerous reports to Police by residents proved to no avail, now members of this community are taking matters into their own hands.
Resident, Jai Prasad says a number of them have fallen victim to the attacks and robberies they claim is being committed by youths.
Article continues after advertisement
"If we went shop, there is a shop down there, whenever we go and buy things. All the people and the drunk, they hang us they ask us, always tell hey come in the corner and they want to check your pocket and we afraid to go down alone."
Police Commissioner Brigadier-General Sitiveni Qiliho stresses they're constantly reposting teams to counter these crimes.
"Yes we go through statistics every month we are seeing a spike, definitely there is a spike and as I've just alluded to earlier it could be linked to the type of drugs being taken that could be a driving factor but we are looking at how we are going to posture ourselves to counter that. We have advertised numbers of the command centres if you call a police station sometimes, sometimes the station is overwhelmed."
People living in this area continue to live in fear but have come together to form a community group – hoping authorities will meet them halfway to address this growing concern.
Keep Connected With The Latest News, Weather, And Sports on Fiji's Best Radio stations.