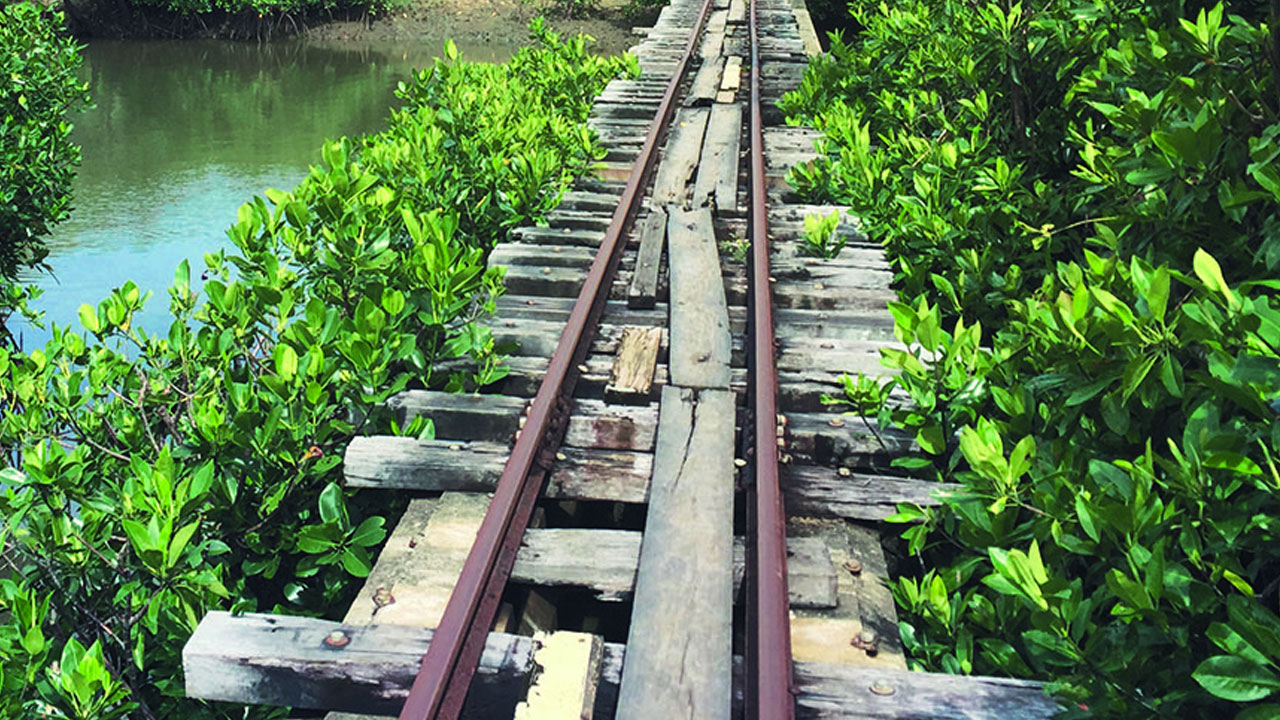 Railway. [Source: Jetstar]
Rail network restoration is also a major priority for the Minister for Sugar Charan Jeath Singh.
Singh says due to the industry being neglected, there were some opportunists who targeted the railways around the country.
"I see the tramlines are lying in the backyards of some farmers. They have taken it off and they sell it and this is what has happened. People were ignored, the industry was ignored, they just did left right and centre and stole the rails."
Article continues after advertisement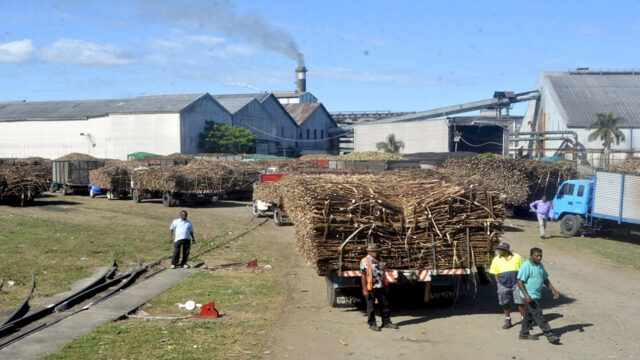 [File Photo]
He says the rail network is critical for the industry as this could reduce transport costs for growers and in turn earn them profits.
Singh says that he notes that tramlines have been neglected for a long time now.
He says this would cost a lot of money in bringing in these rails and even sugarcane carts.
Singh adds another area is mechanization of cane farms to mitigate the shortage of labour.