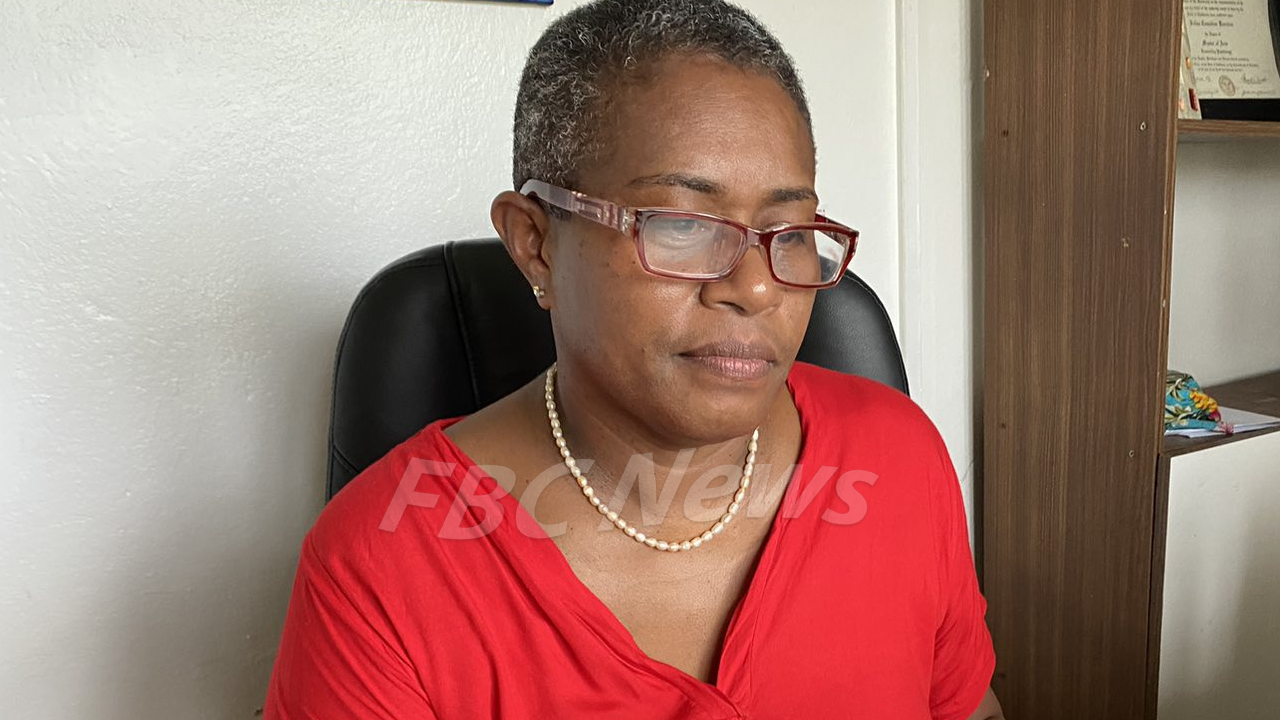 Psychologist Selina Kuruleca.
In a bid to address the rising stress and pressure faced by individuals, Psychologist Selina Kuruleca emphasizes the significance of adopting healthy coping strategies.
Kuruleca asserts that maintaining regular communication with family and friends can significantly contribute to one's well-being, preventing individuals from resorting to self-harm or risky behaviors.
With mental health taking precedence in today's age, Kuruleca emphasizes the need for people to prioritize their psychological well-being.
Article continues after advertisement
"Some of us cope by drinking a lot of alcohol. Some of us cope by burying our heads in our work. But if we, as adults, are notable for showing and modeling healthy coping strategies, where will our children go? You know where they'll go to the digital and find out how to cope from here. This becomes the educator, the little app that they have, the little phone. We don't want that."
According to Kuruleca, creating a positive atmosphere within families is crucial, especially when it comes to nurturing the mental health of children.
By engaging in open conversations about the challenges they face, parents can empower their children to make informed decisions in everyday situations.
Kuruleca strongly advocates that fostering such an environment enables individuals, particularly young ones, to develop effective coping mechanisms and deal with their problems constructively.
By adopting healthy coping strategies and establishing a positive support network, she adds that individuals can equip themselves with the necessary tools to navigate the stress and pressure of modern life effectively.