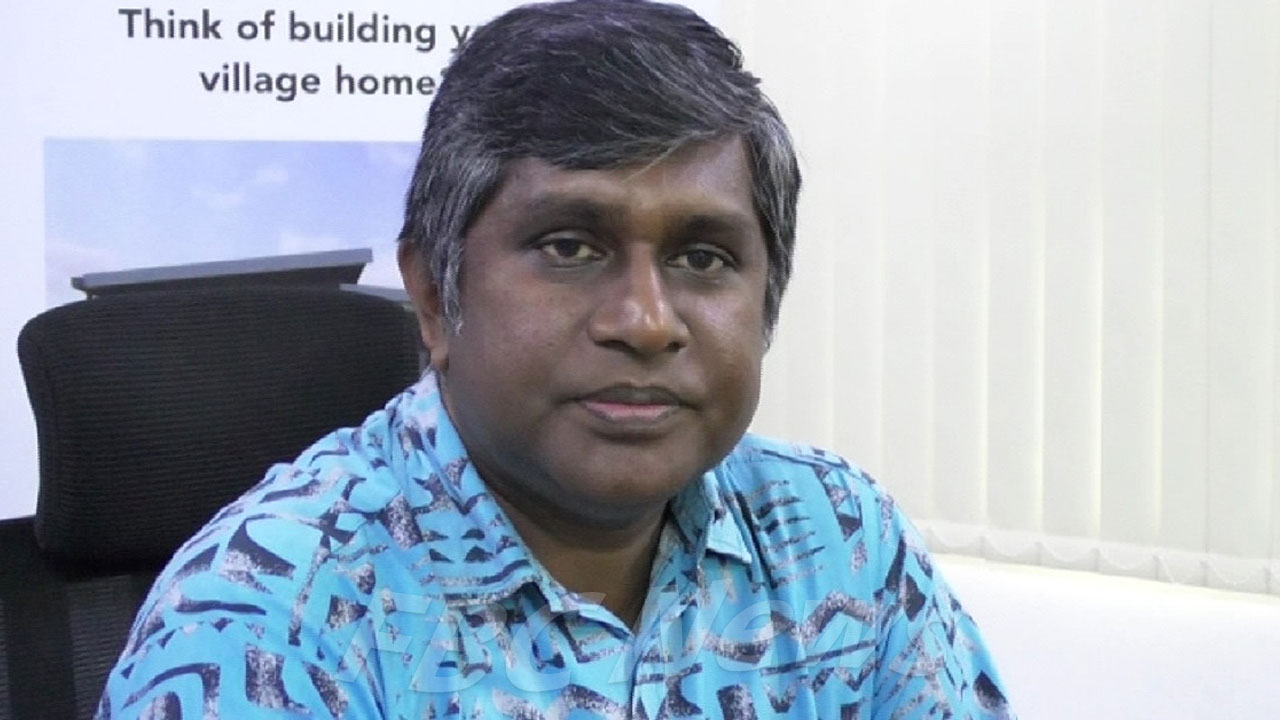 Sanjeeva Perera.
The Permanent Secretary for Housing and Community Development, Sanjeeva Perera has resigned.
This was confirmed by the Public Service Commission on the government's social media page.
Perera's last day at work will be on February 28th, 2023.
Article continues after advertisement
PS for Home Affairs and Immigration, Manasa Lesuma will now act as PS for Housing from March 1st, 2023.