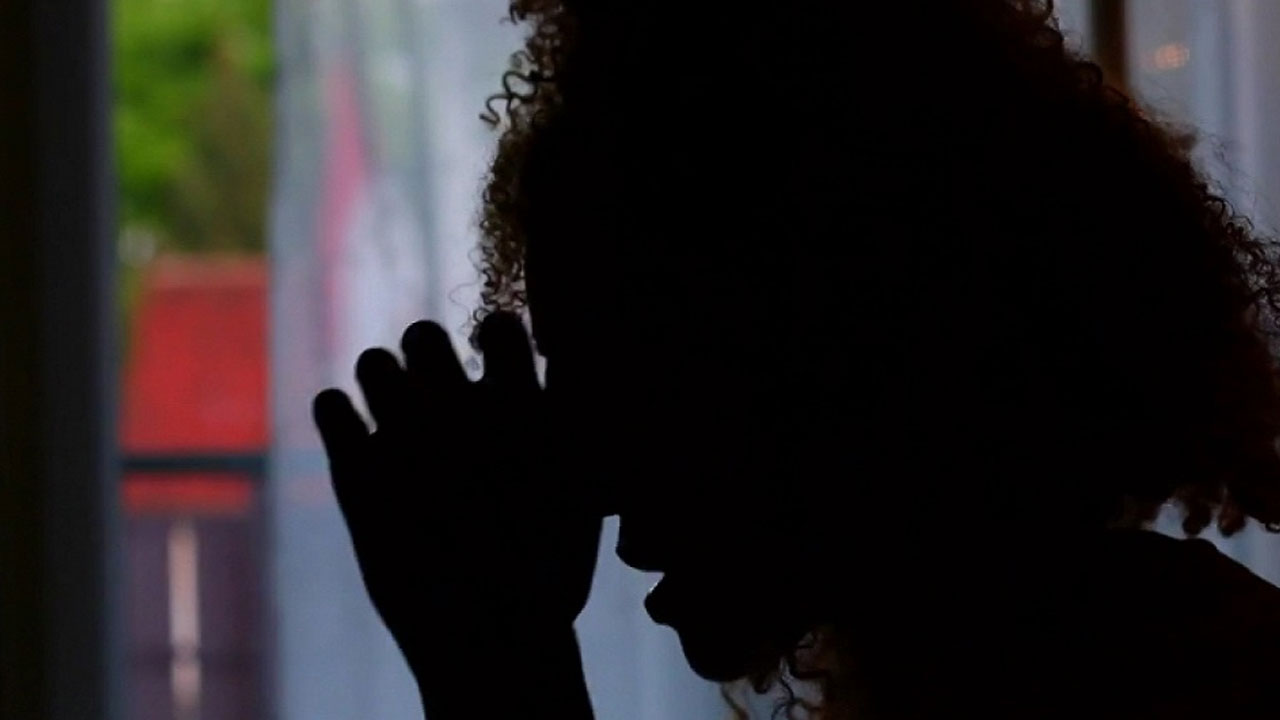 [File Photo]
More human resources are needed to provide counselling to victims of sexual crimes as well as those working in this field.
Fiji Women's Crisis Center Coordinator Shamima Ali says these crimes not only traumatize survivors but counsellors as well.
"For those of us who are counsellors and are working in this area, they need counselling themselves after they see so many child rape cases and so on."
Article continues after advertisement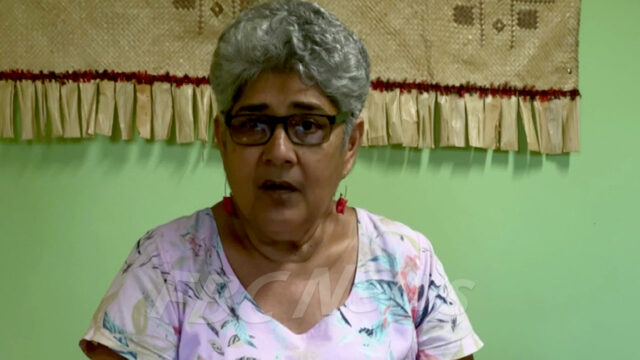 Ali says there are not enough human resources to deal with these situations.
"We don't have the personnel , the human resource to be able to deal with it so we need to do a lot more work but I believe also, we must not only look at responding, being reactive, we have to be proactive and that is why prevention programs, the investment in that is invaluable."
Ali says the FWCC provides 24-hour counselling services for victims of domestic violence, sexual assault, child abuse, and sexual harassment, and Fijians can also reach out to them through their Domestic Violence Helpline Number – 1560.