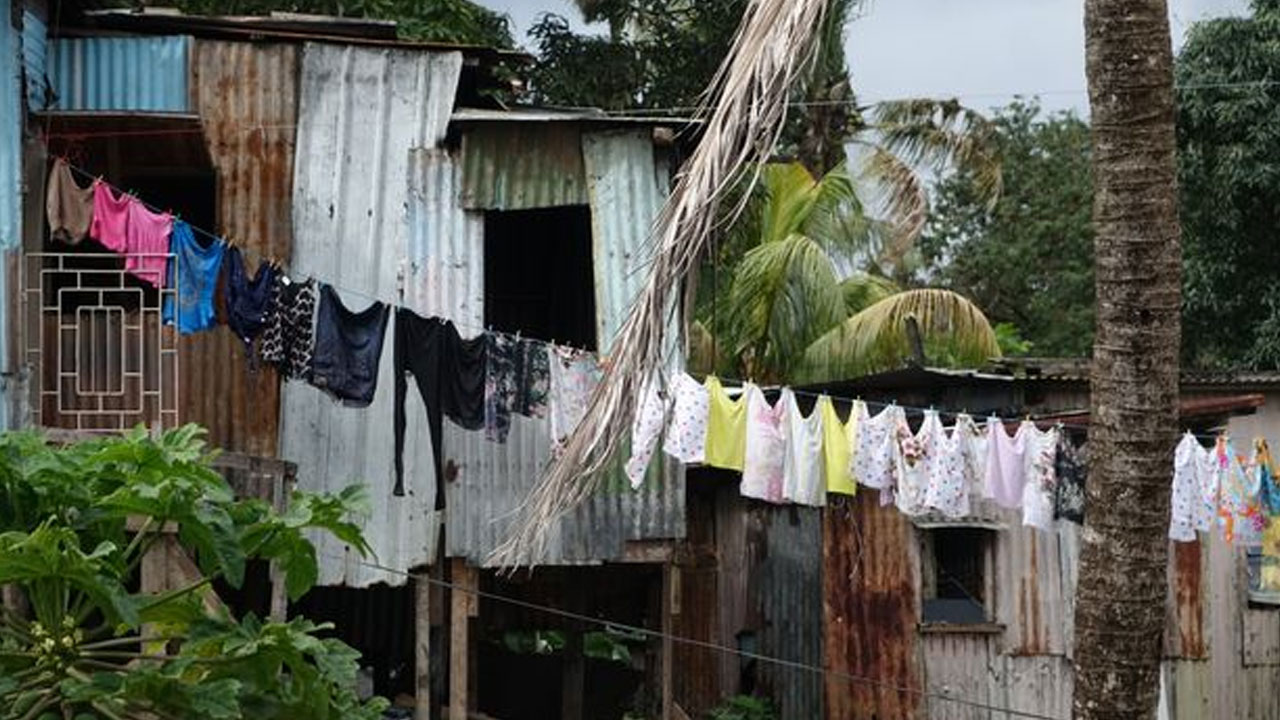 [File Photo]
The Ministry of Poverty Alleviation has made budget submissions to help graduate some 90,000 Fijians from its Poverty Benefit Scheme.
Minister, Lynda Tabuya says they're hopeful that Parliament will prioritize their proposal.
Tabuya says the ministry is devoted to decreasing poverty over the next three years.
Article continues after advertisement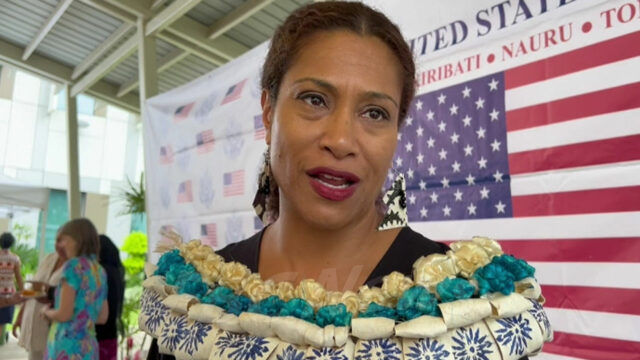 Minister for Poverty Alleviation, Lynda Tabuya.  
She adds they are engaged with different organizations, including ADRA, the World Bank, and APTC, to train people living below the poverty line to ensure they live a financially stable life.
"I'm talking to each of those stakeholders as we speak to have this program set up and running after the July budget, so we've made submissions to the budget regarding this program. And I hope it'll come through and will be approved in parliament."
Tabuya says discussions include prioritizing PALM workers from the Ministry's Poverty Benefit Scheme pool.
"It is the responsibility of the government to create pathways and to prioritize our people in the poverty benefit scheme to be assisted from poverty to productivity."
The Ministry is consulting with various tertiary institutions and TVET colleges to formulate skills-enhancing programs that will facilitate its plans to move people away from the poverty scheme to self-sustaining employment opportunities.