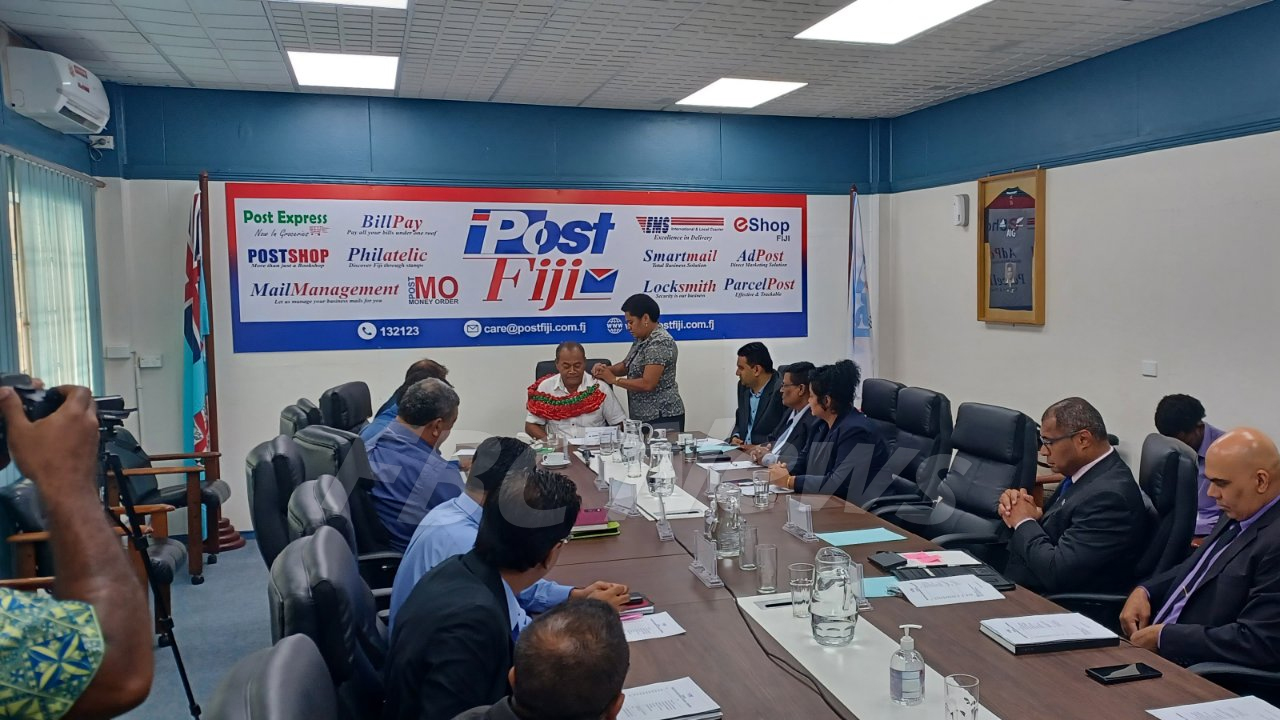 Isireli Leweniqila takes on the role of board chair, with Eroni Maopa, Sadassivan Naicker, Mahendra Kumar, Radhika Karunaratne, Seveci Tora, Loraini Tulele, Orisi Seruitanoa, Ritesh Singh and Post Fiji CEO Dr. Anirudha Bansod joining as board members.
Bansod, expressed his excitement at the new appointments and his anticipation of a brighter future for the company with the new board and visionary chair.
"This is where Post Fiji will focus on our service. Our footprint is the biggest and the largest with our 50th Post Shop. We still have rooms to grow this into more postal network and we are not shy away to rejuvenate postal agencies."
Article continues after advertisement
Leweniqila, says that their primary focus is to improve the standard of service provided by Post Fiji, with a particular emphasis on satisfying customers in rural areas.