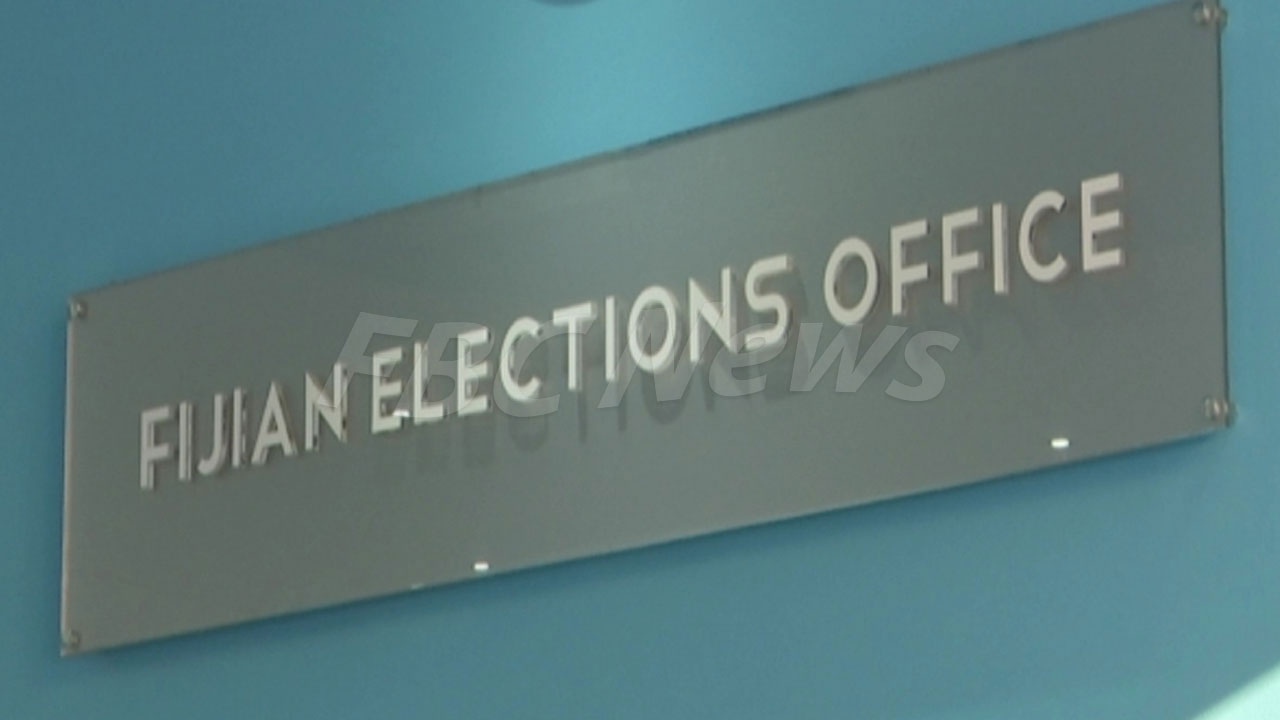 Acting Supervisor of Elections Ana Mataiciwa has announced that members of the public with a keen interest in uncovering the sources of income for political parties in Fiji can now visit the Fijian Elections Office.
However, access to the records comes with an inspection fee of $20.
Mataiciwa says that The People's Alliance, the Social Democratic Liberal Party, and the National Federation Party have already submitted their audited financial accounts, and these reports comply with the standards set by the Fiji Institute of Accountants.
Article continues after advertisement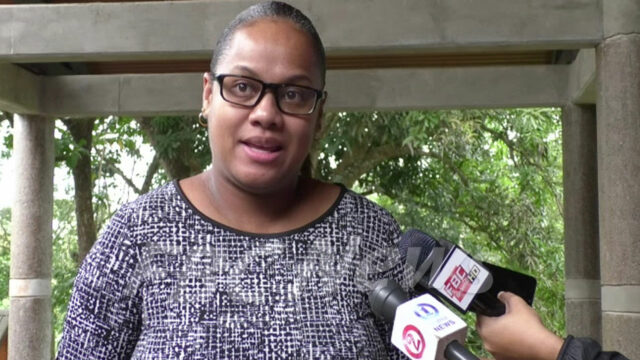 Acting Supervisor of Elections Ana Mataiciwa
The Fijian Elections Office has maintained continuous communication with the four suspended political parties, namely FijiFirst, New Generation Party, All Peoples Party, and We Unite Fiji Party, regarding their non-compliance.
"We can confirm that they are all according to the FIA standard, at the moment those audited accounts it up on the website and so if anyone is interested, visit our website."
Mataiciwa emphasizes that if four parties fail to provide their audited financial accounts by June 15, they will be granted an additional grace period of 30 days.
However, failure to submit the reports within the extended timeframe will result in de-registration.