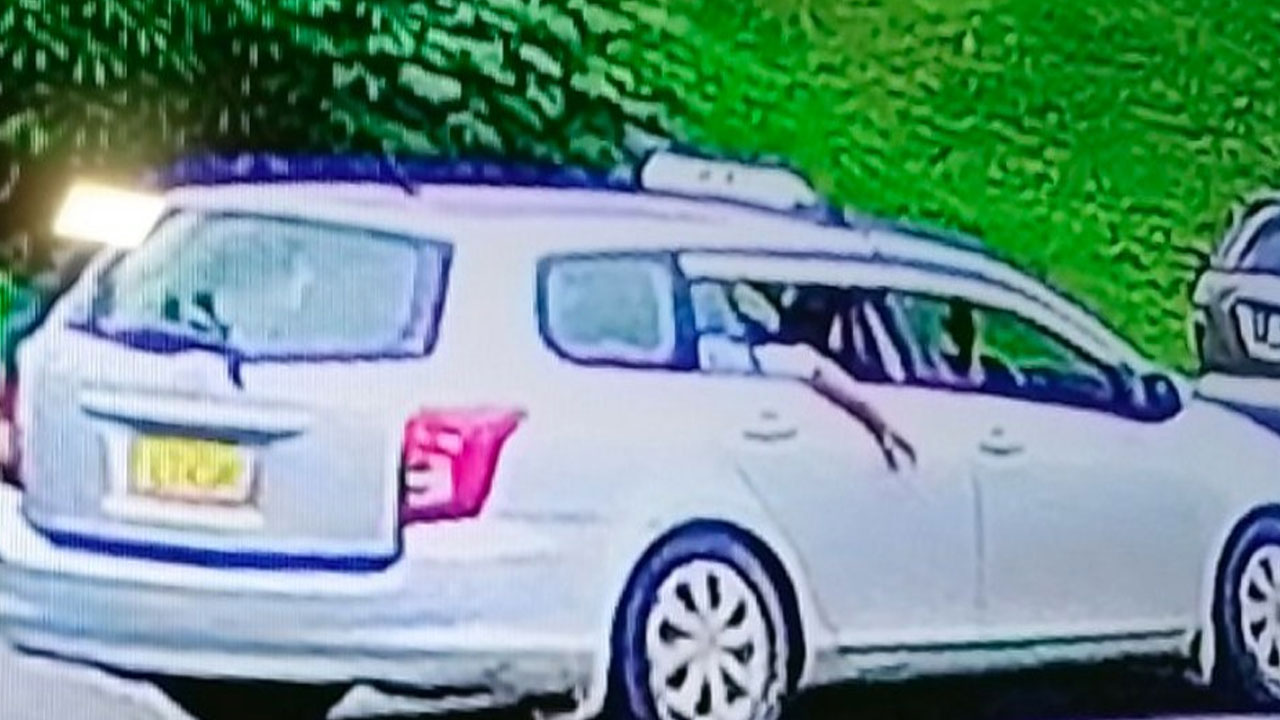 [Source: Fiji Police/ Facebook]
Lami Police are requesting assistance in identifying the driver of a grey fielder taxi who may have information in relation to the fatal accident in Lami over the weekend.
Police have released a picture of the grey taxi.
Investigators believe the driver may have information that could assist in the case that claimed the life of an 11-year-old child in Veisari, Lami, at the weekend.
Article continues after advertisement
Police say CCTV footage could not capture the vehicle registration number, and the information gathered so far indicates that he was operating in the Lami Town area between 11.30 a.m. and 12 p.m. last Saturday.
Anyone with information is requested to call 9905-384 or 336-1222.
It is alleged that the 11-year-old was crossing the road when he was hit by a vehicle.
He was rushed to the Colonial War Memorial Hospital, where he was pronounced dead on arrival.