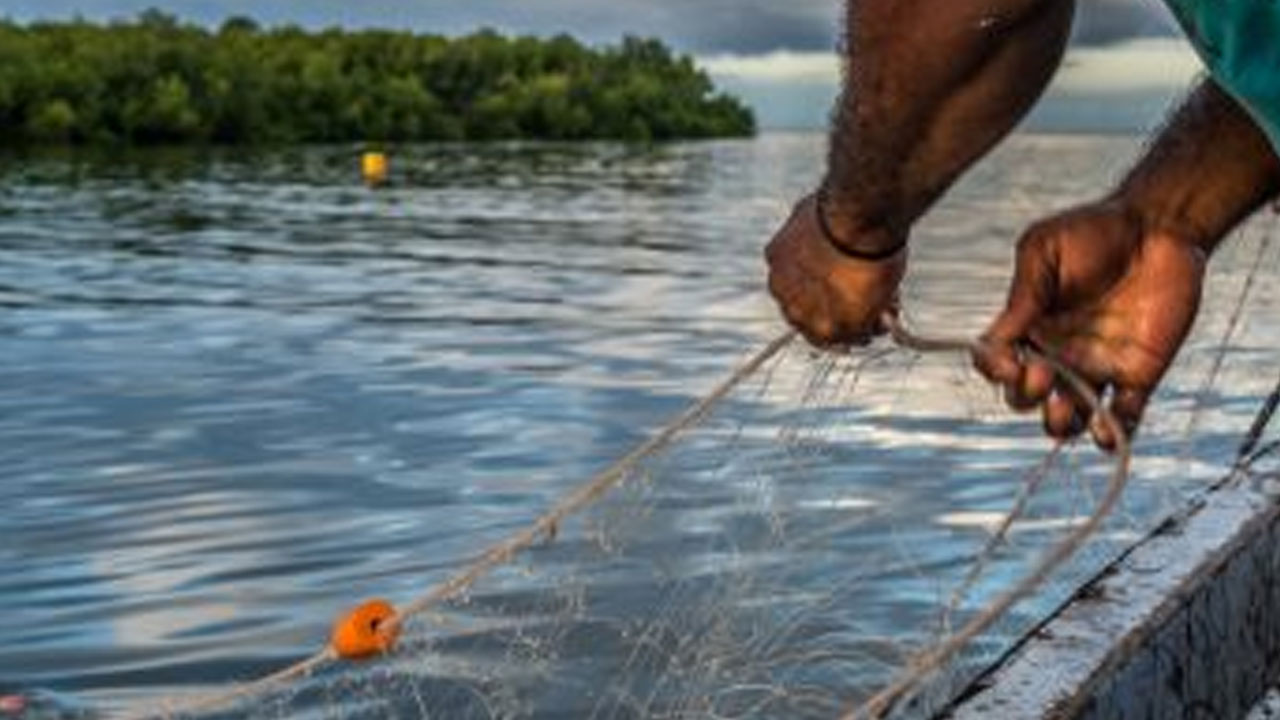 [File Photo]
Twelve fisheries organizations will undergo training at the Cooperative College of Fiji that will assist in strengthening the sector.
This as the Cabinet has approved a Letter of Agreement between the Food and Agriculture Organization of the United Nations and the Ministry of Trade, Cooperatives and Small and Medium Enterprises Cooperative College of Fiji.
The Ministry engaged with the FAO in 2021 under Phase I of the FAO's Technical Cooperation Programme to develop a set of small-scale fisheries.
Article continues after advertisement
FAO has offered up to $54,000 for Phase II of the program.
This aims at promoting the formation and strengthening of fisher cooperatives and associations that support small-scale fisheries.