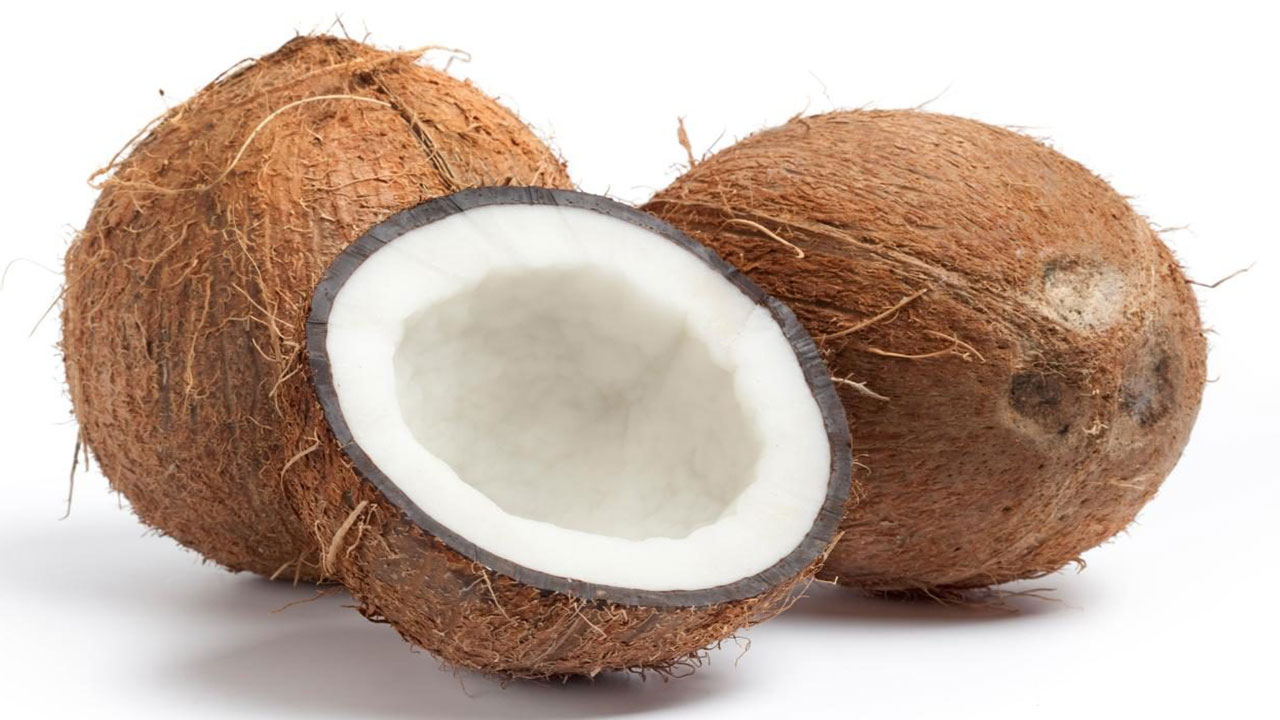 The Fiji Coconut Millers PTE Ltd. is currently focusing on improving its infrastructure.
General Manager John Deo says they have set aside half a million dollars in the budget to address farmers' concerns and for the upgrade and maintenance of their machines.
He says with the increasing demand for copra and its products, they need to ensure efficient resources are available to meet the target.
Article continues after advertisement
"If you can see at the mill, we've got a few old machines that we want to replace, and gradually we are doing that." "One major capital project that we have budgeted for this year is changing the steam boiler, which has a cost of around $250,000, so it's planned to be replaced in the first quarter of 2023."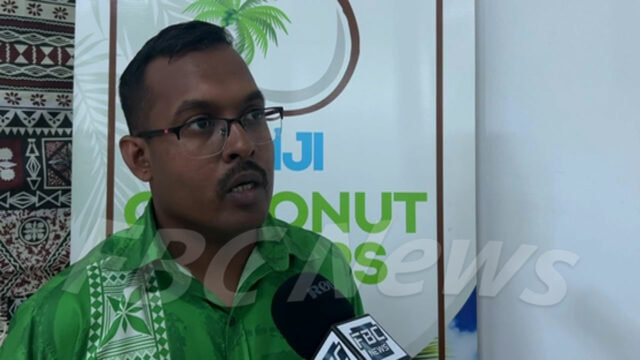 John Deo
Deo says they will also be utilizing certain funds to target new suppliers in the market.