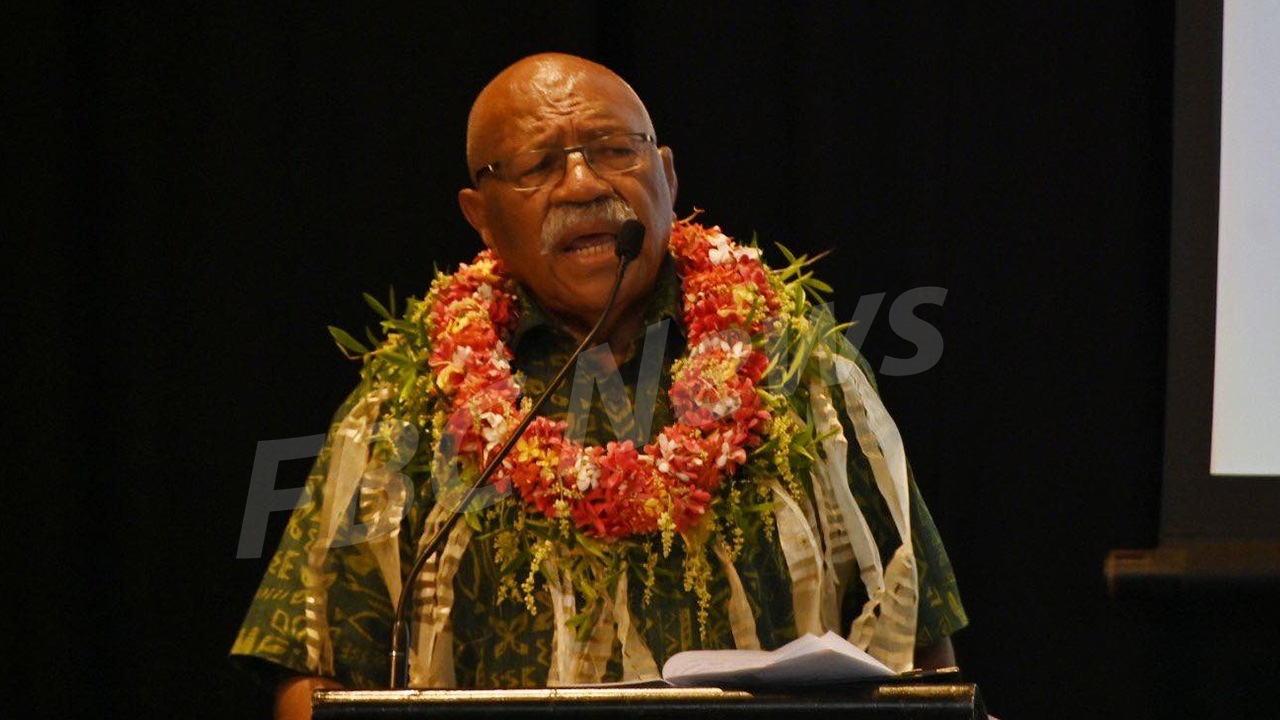 Prime Minister Sitiveni Rabuka.
The plan to build a nuclear-powered submarine between Australia, UK and the US will not affect the Treaty of Rarotonga or the Treaty on the Non-Proliferation of nuclear weapons.
This is according to Prime Minister Sitiveni Rabuka who says people should not be worried about the escalation of nuclear weapons, as these countries will not be armed with them.
However, Rabuka says this will also create a lot of employment opportunities in Australia and even New Zealand which will have a ripple effect for Fiji.
Article continues after advertisement
According to Rabuka, Fiji needs to be ready for that.
"We should be doing our own training so that if they want to recruit from Fiji we can go straight with the right technology input at our human resources development institutions to go straight into the work of highly skilled labour."
Rabuka says this was also part of his bilateral meeting with Australian Prime Minister Anthony Albanese who was in Fiji on Tuesday for a short visit.
The US, UK and Australia had unveiled details of their plan to create a new fleet of nuclear-powered submarines, aimed at countering China's influence in the Indo-Pacific region.
Under the Aukus pact, Australia is to get its first nuclear-powered subs – at least three – from the US.