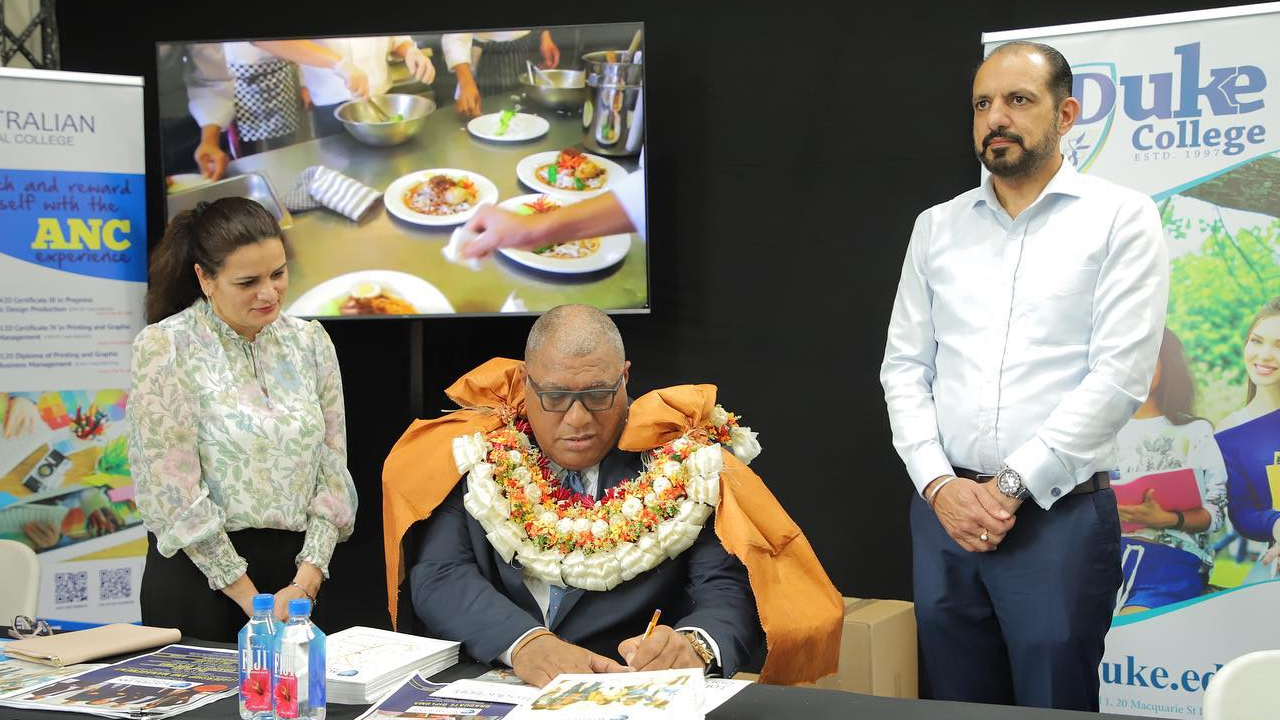 [Source : Study Hut/Facebook]
Enhancing one's professional abilities, educational background and expertise, not only broadens employment opportunities but also boosts the potential for greater personal income.
This was stated by the President Ratu Wiliame Katonivere while opening the Study Hut – Fiji Education Consultancy Office at the Vodafone Arena in Suva.
Ratu Wiliame says by pursuing education overseas, students connect with professionals from various parts of the globe, establishing avenues for future job prospects.
Article continues after advertisement
"In our fast-paced world, it is essential to continuously enhance our knowledge and capabilities in order to remain competitive and competent in the ever-evolving job market. An effective approach in achieving this upskilling, means to acquire newer skills or refining preexisting skills."
The President says this also improves language proficiency that holds great significance in today's interconnected world.