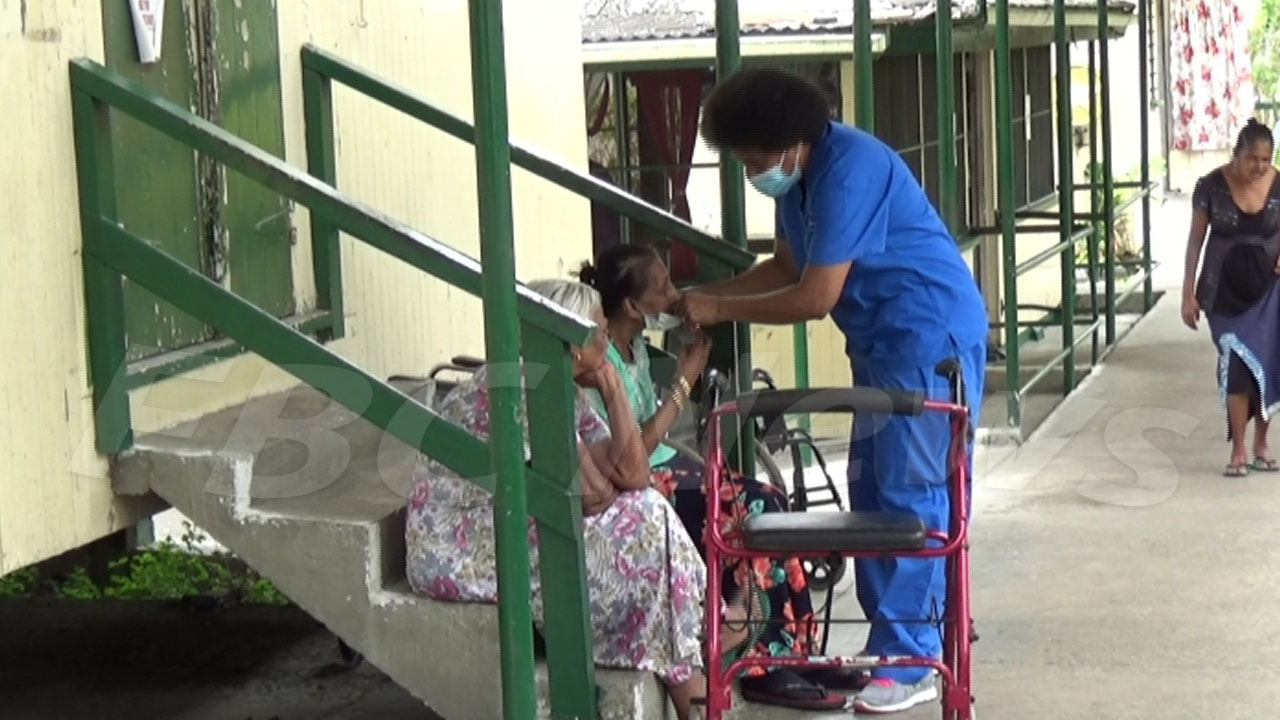 [File Photo]
Assistant Minister for Women, Children, and Poverty Alleviation Sashi Kiran says she was shocked at the neglect of various government facilities that are housing some of the most vulnerable people.
Kiran highlighted this while thanking President Ratu Wiliame Katonivere for his gracious speech.
She says during the pandemic, she worked extensively with Commissioner Western's Office to get resources to those affected both by the pandemic and various natural disasters.
Article continues after advertisement
She says that in those difficult days she tried to support the Ministry of Health even while the government attacked and belittled them, and she had some idea of the problems in the government.
Kiran says she has met teams at the Ministry headquarters and in the field.
She says the staff are overworked and burned out and needs better-resourced teams.
"Most buildings we occupy need urgent repairs. The air conditioning doesn't work. Landlords getting regular rent to seem to be in no rush to fix the problems. The IT systems don't work. Many of the staff use their own recharge cards to call our clients. They have to deal with child protection, domestic violence, and social protection programmes. Each of these needs research and attention tailored to individual human beings. So there is a backlog because teams are overstretched. We need better-resourced teams. We are talking to various development partners, looking for better ways to work together to improve our service delivery."
Kira says they have 94,600 recipients on social protection programs, and their financial support is rarely enough to allow people to live a dignified life where they can meet their potential.
"For many, welfare support should be temporary, to support them while they face challenges like unemployment or illness. But there is no programme to help welfare recipients move out of welfare and to new opportunities. I hope that we can work with the Ministry of Trade to get their support towards micro-enterprises. I would like us to do more with the Ministry of Agriculture's Women in Agriculture programme, among others. We need to find ways to empower the poor and create viable livelihoods."
Kiran says they recognize and hear the feedback from their clients, including welfare partners, that the social welfare schemes need review and reform.