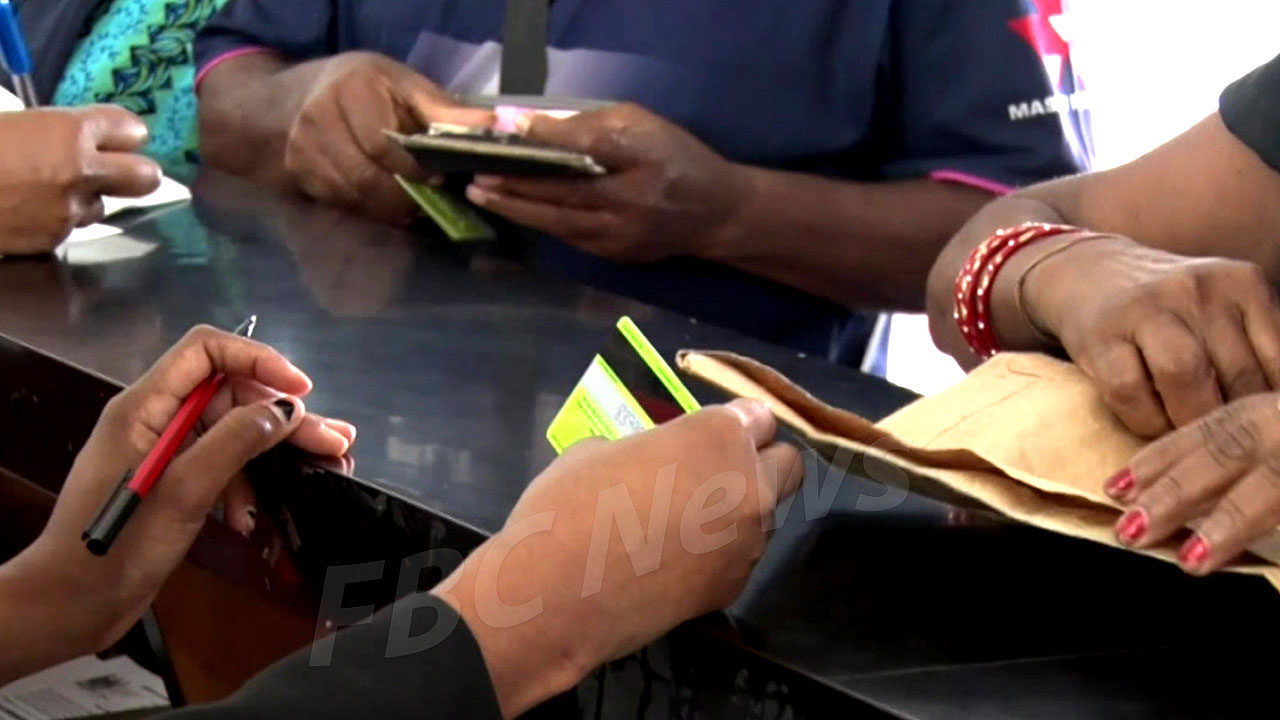 Social Welfare recipients.
There will be no reduction in the social welfare assistance however the social protection programs are under review by the Women Children and Poverty Alleviation Ministry.
Minister Lynda Tabuya says the review is being undertaken in partnership with Australia's Department of Foreign Affairs and Trade.
She says they have found out that some of the beneficiaries have passed away, however they are still being paid out.
Article continues after advertisement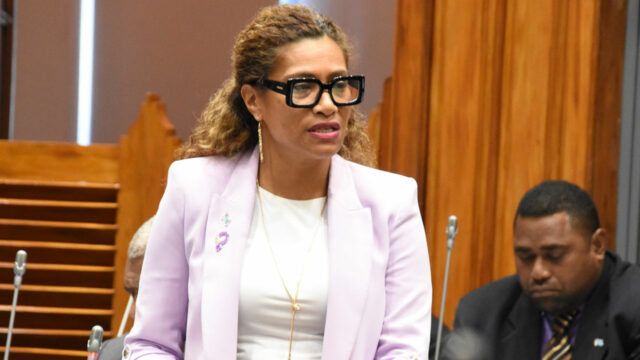 Minister for Women, Lynda Tabuya. 
Tabuya says they are now working with Fiji Care to assist the Ministry with an online portal, whereby their officers are now able to access information on the deceased and beneficiaries who have claimed assistance
"In that particular portal and the information of the thousands of people that are on it, they can now provide that information so we can remove the beneficiaries from the system. So that was not done by the previous government, so there were a lot of beneficiaries that were receiving on the program that were not being monitored and therefore Fiji Care is now providing that information."
Tabuya adds that there are beneficiaries in the program who are able-bodied and can seek employment.
She adds that there are social welfare graduate programs and claims that this was not explored by the previous government.
Tabuya says they need to move people out of the social protection program through training programs so that they are able to move out of poverty.
There are over 96,000 people on the various social protection programs.