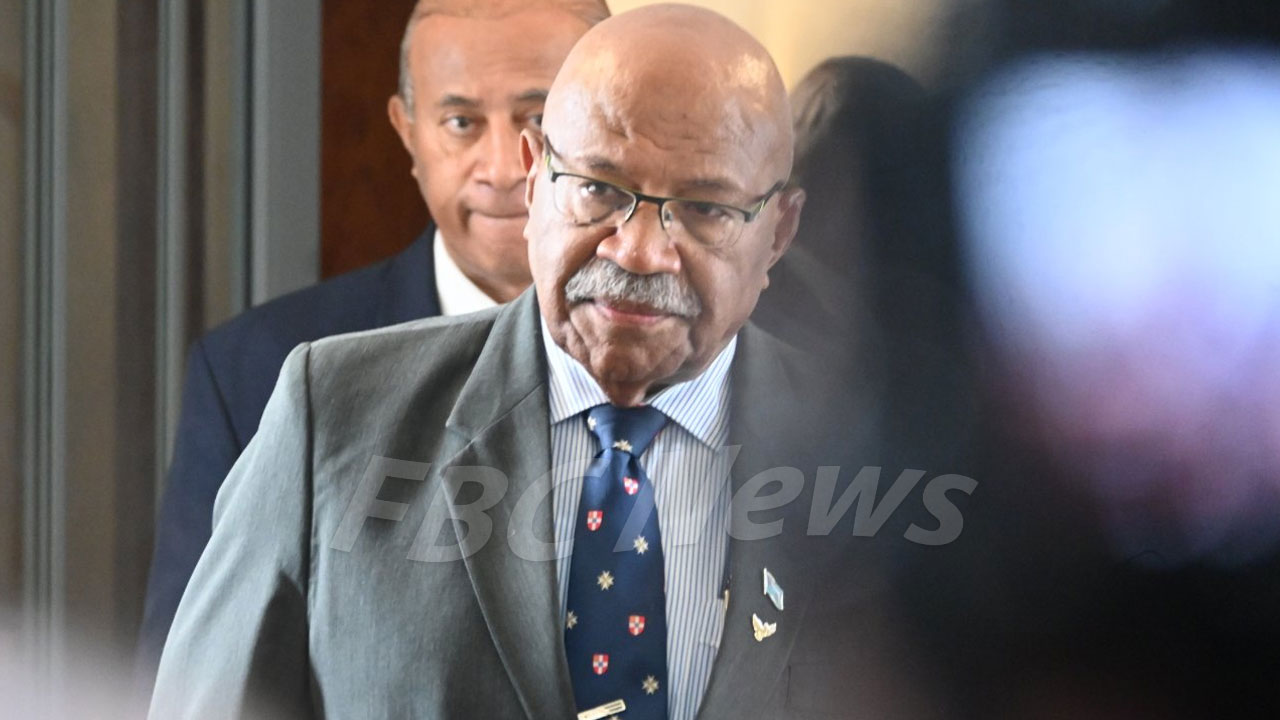 Prime Minister Sitiveni Rabuka.
Prime Minister Sitiveni Rabuka says he tried to call for leniency.
Following the suspension of Opposition Leader Voreqe Bainimarama last night from Parliament, the Prime Minister says Members of Parliament, including himself, have emotions when taking the vote, but it is also important to respect the August House.
29 MPs voted to suspend Bainimarama for three years after the former Prime Minister made seditious comments against President Ratu Wiliame Katonivere in Parliament.
Article continues after advertisement
"We also have to consider the Parliament and the respect it deserves. We may have our human feelings and human emotions, but we also have to uphold the dignity of the house and also the dignity of the president."
24 MPs voted against it.
It's understood that Bainimarama did not vote because he was not in Parliament, and Rosy Akbar's seat is still vacant.