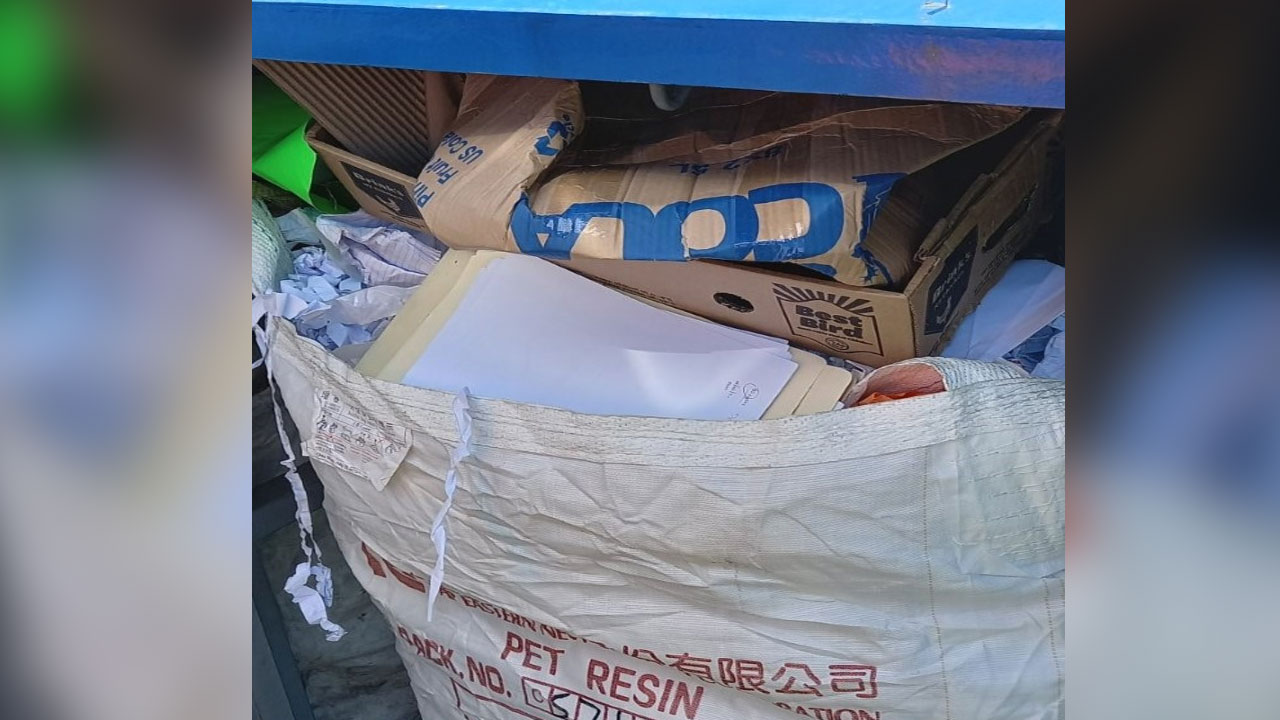 South Pacific waste recyclers had organized an open day to mark Global Recycling Week.
The aim was to educate students and members of the community on the importance of paper recycling.
South Pacific Waste Recycler's administrator, Ragni Pratap, says recycling is important as discarded paper waste is one of the main contributors to pollution.
Article continues after advertisement
"Everyone needs to know that recycling begins at home and at a young age. So we are actually letting the young minds get into recycling and come up with all these ideas, and they should know how recycling is done so that in the future they'll be it's going to be a better place for Fiji since students will be recycling with everyone and we'll have a cleaner environment."
Ragni says paper is one of the major contributors to pollution, and more awareness about it is needed among the younger generation to take care of their environment.