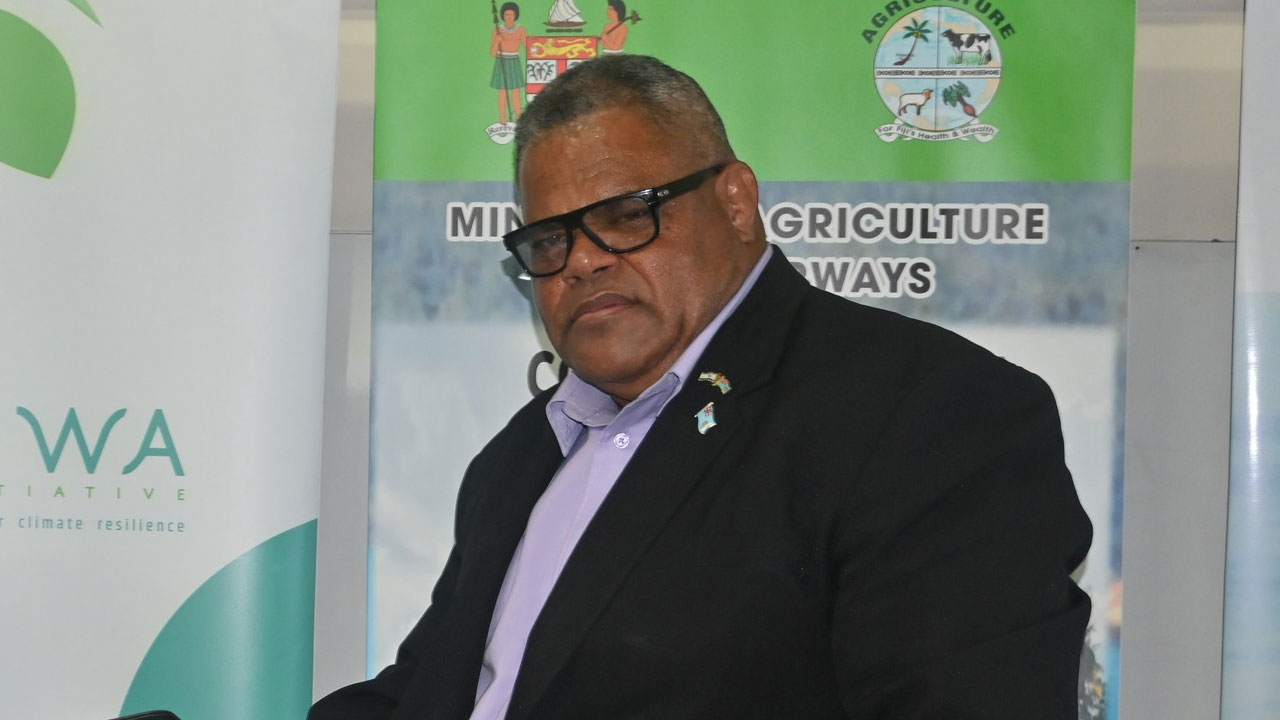 Minister for Agriculture and Waterways Vatimi Rayalu [Source: Ministry of Agriculture and Waterways Fiji]
Development partners are mobilizing support to help Fiji and the Pacific region access overseas development assistance.
This will be facilitated through the Pacific Partnership Facility.
Minister for Agriculture and Waterways Vatimi Rayalu is urging non-governmental organizations and donor assistance to help where they can.
Article continues after advertisement
"While the government is doing its part in securing the livelihood of the vulnerable coastal communities, I urge other NGO's and embassies to come forward and support us in all that we do to protect the Fijian livelihood."
Rayalu is calling on communities to be the agents of change in their communities by mobilizing their efforts from the grassroots level upwards.
Meanwhile, the International Union for Conservation of Nature says it there are avenues where assistance can be sorted.