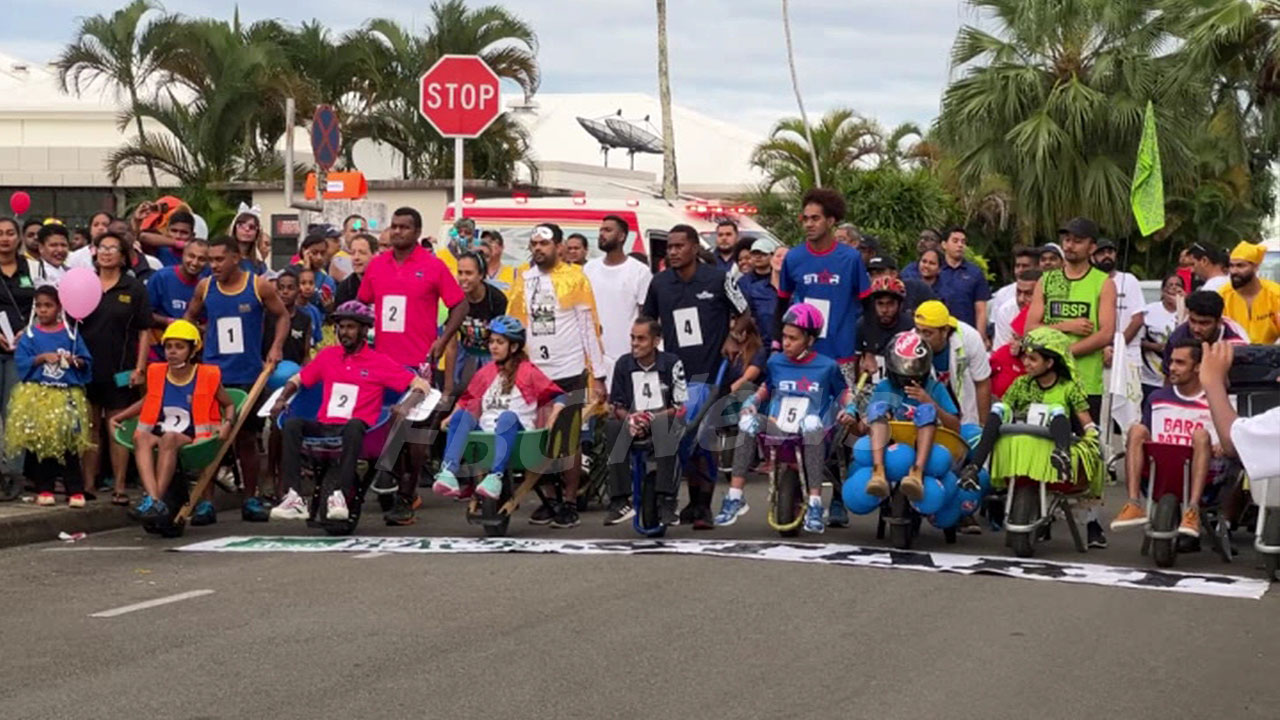 More parents who have children that need special care are coming forward to seek assistance from the Frank Hilton Organization in Suva.
Chief Executive, Sureni Perera says just in the first five months of this year, around 520 children have already come to the Hilton Home for support, and looking at these figures they anticipate a 25 percent rise in the numbers by year end.
Last year alone, the organization which depends highly on donation for funding supported 1,000 children with special needs, and disabilities.
Article continues after advertisement
This morning the 7th Amazing Wheelbarrow Race, also known as the Bara Battle fundraiser was held at Albert Park in Suva.
The corporate companies that took part in the race collectively raised a $250,000.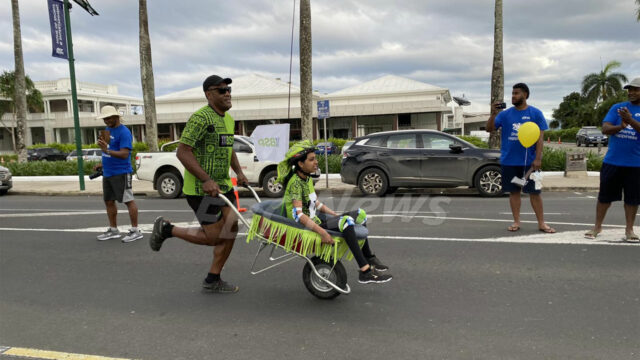 Perera adds 70 percent of the annual budget for the Organization is funded by government and donor agencies, while the remainder comes from events such as this.
"Yeah, for. So the Wheelbarrow Race is one of our main fundraisers for the year, and the funding raised will go mainly towards the Hilton Home, which supports its residential care facility that supports children with very high support needs, disabilities, and medical conditions."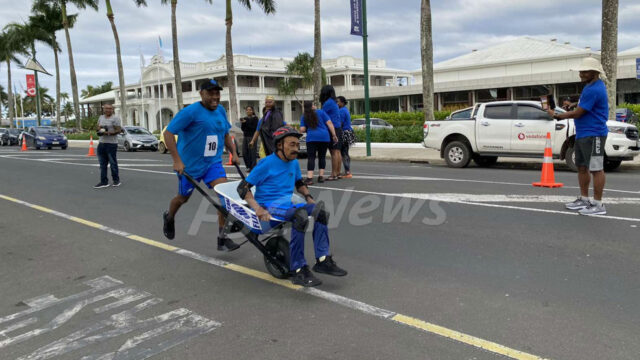 Vodafone Fiji won the Bara battler title.
Company Representative, Maikali Baranage says such initiatives are part of their social responsibility.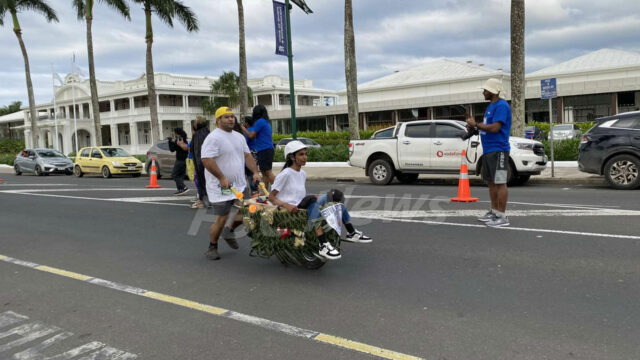 "Team Vodafone, we are so grateful for the opportunity to come and participate for a very worthy cause; it's not just about race; it is also about giving back to the community."
A total of 23 teams competed in a three-round relay.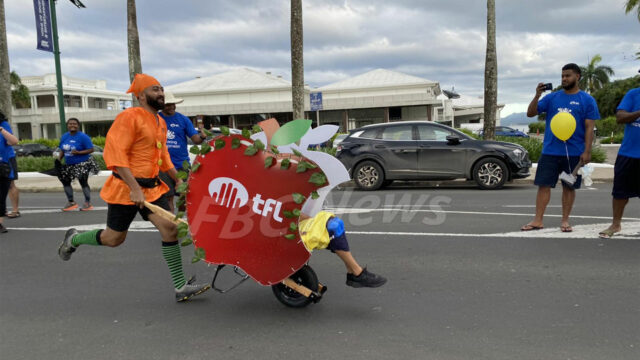 Frank Hilton also held a Virtual Bara Battle last week, where 55 teams participated and over $97,000 was raised.