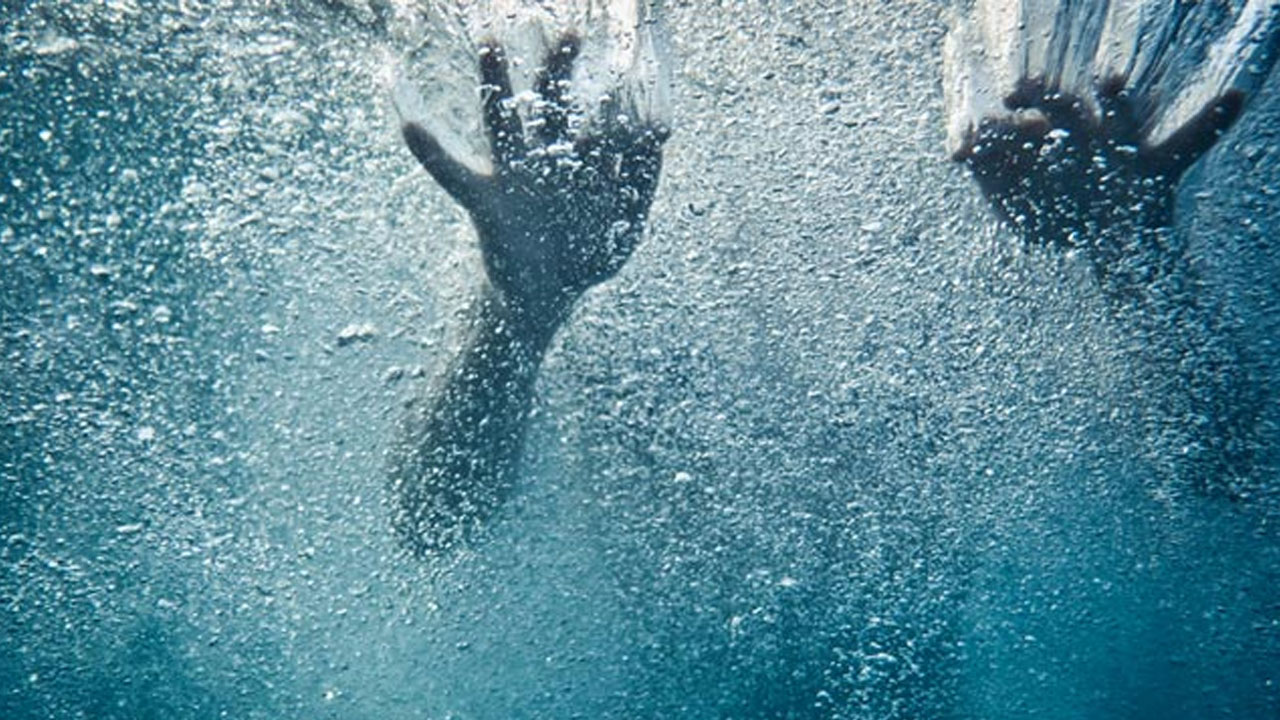 A one-year-old infant has become the latest drowning victim.
The young child was discovered floating in the Mulomulo River late last night, just a few meters away from their residence.
Police, have launched an investigation to determine the circumstances surrounding this unfortunate event.
Article continues after advertisement
According to Police, the focus of their inquiry will include assessing any potential negligence that may have contributed to this incident.
The Fiji Police Force is again reiterating their call to parents and guardians, emphasizing the critical importance of continuous and vigilant supervision of children.
They stress that accidents can happen unexpectedly, at any moment.
The current drowning death toll stands at 29, marking a stark increase compared to the 27 reported for the same period last year.