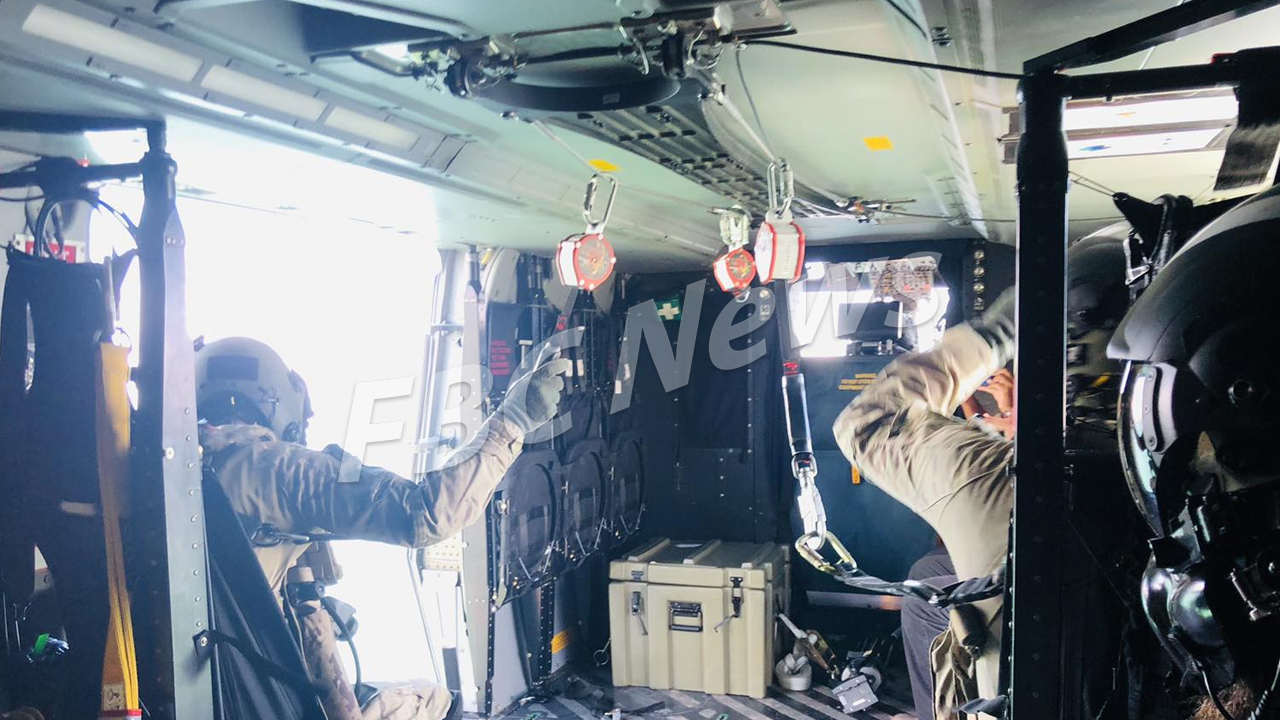 In an effort to strengthen ties and improve their readiness for humanitarian assistance missions, the HMNZS Canterbury of the Royal New Zealand Navy has been conducting exercises and drills in Nadi.
During their time in Fiji, the HMNZS Canterbury has been working closely with the Fiji Navy, a collaboration that Lieutenant Commander Andrew Jameson believes is essential for enhancing their ability to provide assistance during disasters.
Lieutenant Jameson says Fiji and New Zealand are very close and have always worked well together over the years.
Article continues after advertisement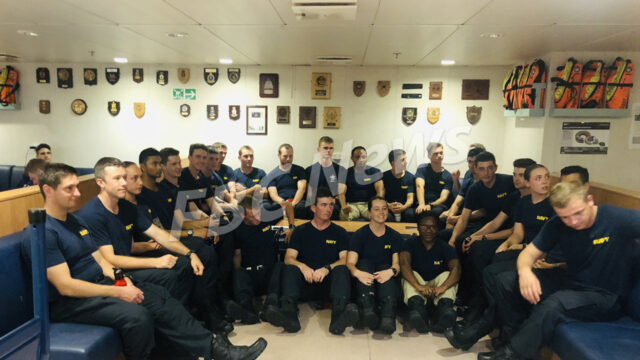 HMNZS Canterbury of the Royal New Zealand Navy
"We know how important it is after those sorts of events like a cyclone we've had in New Zealand to have Fijian troops on the ground to come and help us people who have experienced it and know how to help. The ship itself went to go and do that but sometimes soldiers are much more useful than Navy in certain jobs and in that situation the Fijian soldiers were excellent, and that relationship is a very important relationship and its got a lot of history between Fiji and NZ."
Jameson says collaborating on military exercises is just one way to enhance this relationship and ensure that both countries are prepared to respond to any challenges that may arise.
The exercises have been taking place at Lomolomo Beach, where the HMNZS Canterbury has been conducting various drills, including helicopter takeoff and landing, emergency response, and search and rescue operations.
The location was chosen for its proximity to the open ocean, allowing the navy to practice responding to incidents at sea.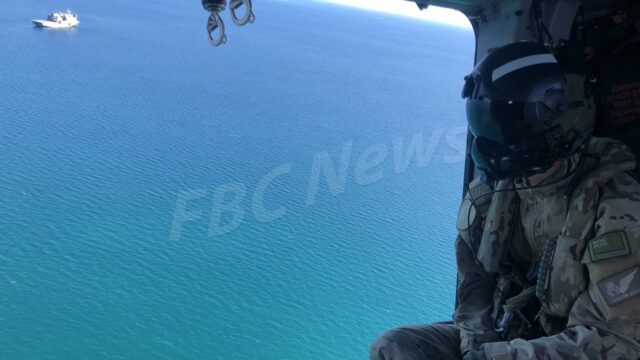 Flight Lieutenant Nicole Blake says they are always ready for any mission, and these drills have allowed us to practice our response to disasters and other challenges.
Blake says the past few days have been awesome, especially the flight drills with upcoming pilots.
HMNZS Canterbury is in Fiji with nearly 300 NZDF personnel as part of humanitarian assistance and disaster relief training and to support the Republic of Fiji Military Forces' training objectives.