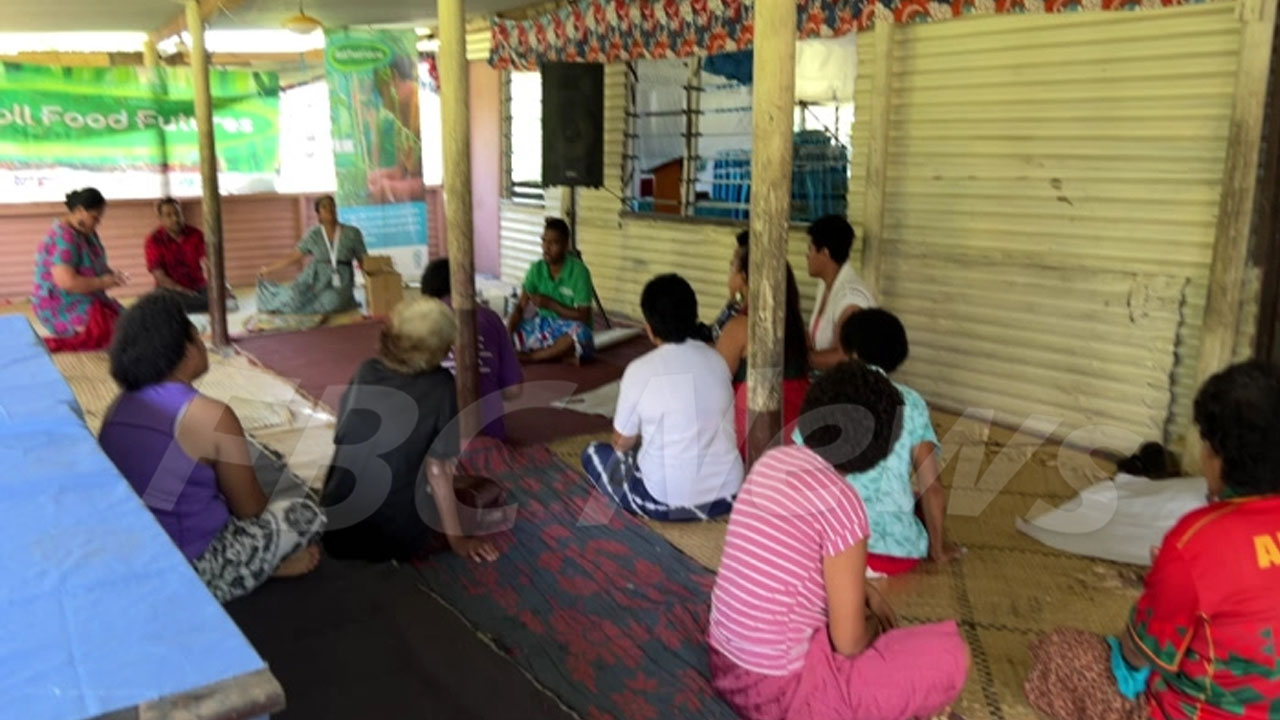 Tackling nutrition challenges in informal settlements, especially with the rise of non-communicable diseases, is now a vital mission.
To address this, the Non-Governmental Organization Live and Learn is proactively empowering communities, like Kilikali settlement in Nasinu, through focused training on nutrition and the significance of a balanced diet.
Live and Learn's initiative focuses on equipping residents with the knowledge and skills needed to make informed choices about their dietary habits.
Article continues after advertisement
Lusiana Navutu, a resident actively participating in the training, highlights the prevalence of NCDs, including diabetes and high blood pressure, in the informal settlement before Live and Learn stepped in to support home gardening.
"The initiative not only addresses immediate nutritional needs but also serves as a preventive measure against health issues prevalent in these communities."
Mereseini Ledua, a mother from Kilikali, shared the positive impact of this intervention, noting they used to heavily rely on processed foods.
"The shift towards a more nutritionally conscious approach, including home gardening, is transforming the community's relationship with food."
Kilikali residents are cultivating home gardens, promoting a sustainable practice for daily fresh and nutritious family meals.
This grassroots initiative showcases the community's resilience, breaking free from unhealthy diets to embrace a nourishing lifestyle.