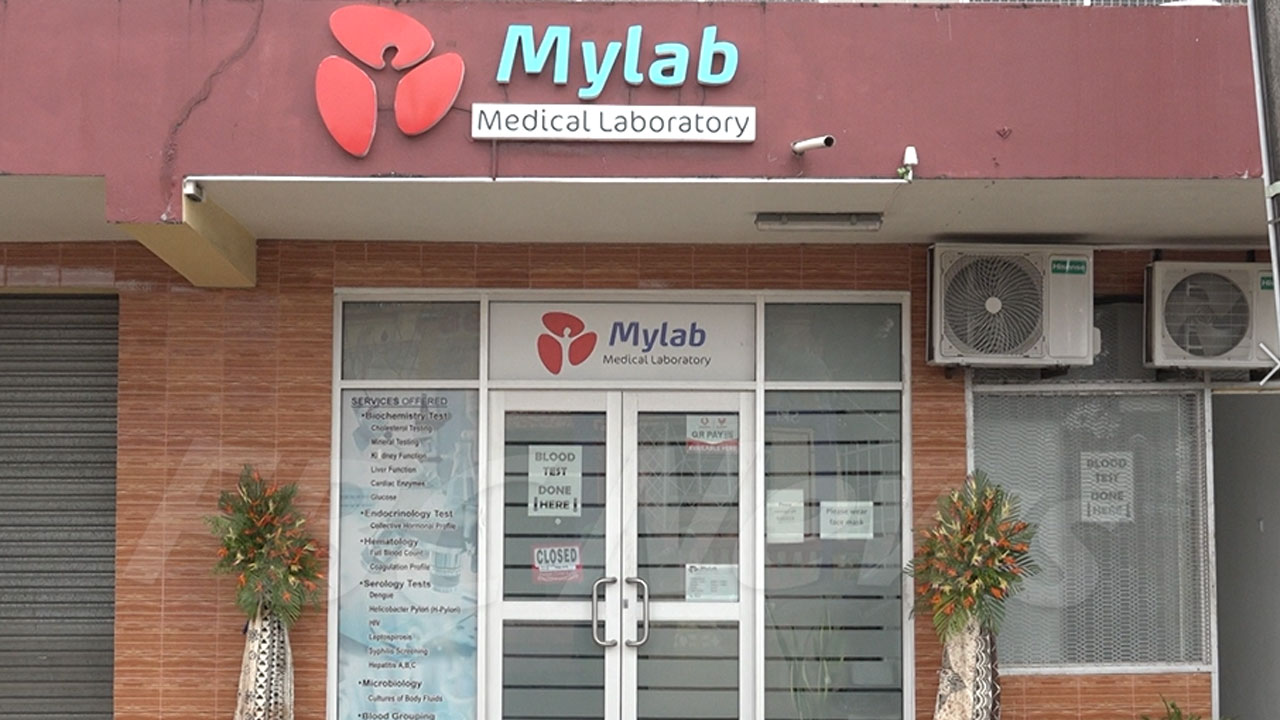 The establishment of a medical laboratory in Labasa has assured the people of timely blood-test results for early diagnosis and treatment in the Northern Division.
My Lab Medical Laboratory is the brainchild of medical laboratory scientist, Zaheen Ibrahim.
The medical laboratory provides a variety of services which include biochemistry, endocrinology, hematological, serology and microbiology among other blood tests.
Article continues after advertisement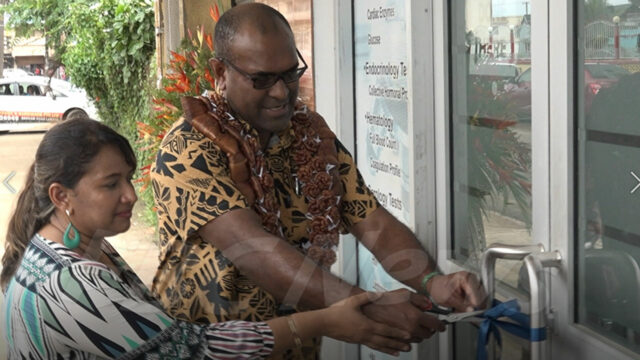 Health Minister Doctor Atonio Lalabalavu says this has strengthened the private and public partnership to provide better health facilities and services in the country.
"Seeing that we lack having timely results, Mrs Ibrahim decided to set up this fully-fledged lab that provides quality, reliable, accurate and timely blood test to the members of the public here in the Northern Division and more specifically for those here in Labasa."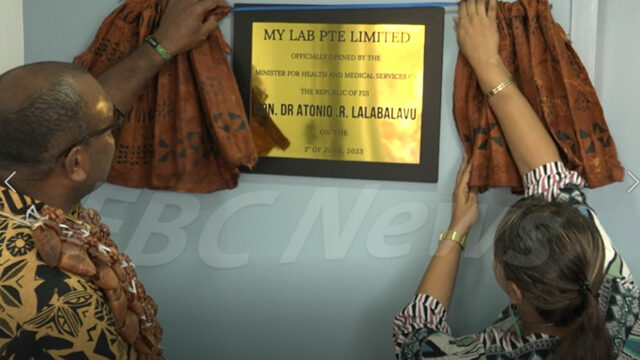 Dr Lalabalavu says as the government encourages entrepreneurs to establish businesses in their locality, the medical laboratory will be a boost to the local economy.
Owner, Zaheem Ibrahim says the medical laboratory aims to provide the blood tests that would be conducted in Viti Levu or overseas, with lesser turnaround time.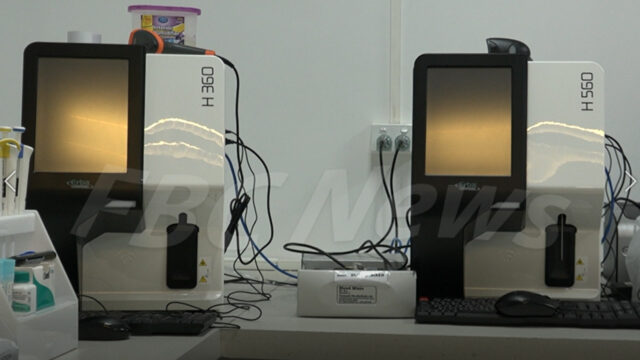 Ibrahim says this ensures early diagnosis and treatment for patients.
My Lab medical laboratory is an investment of $500,000.
It has plans to expand its reach in other parts of the country.