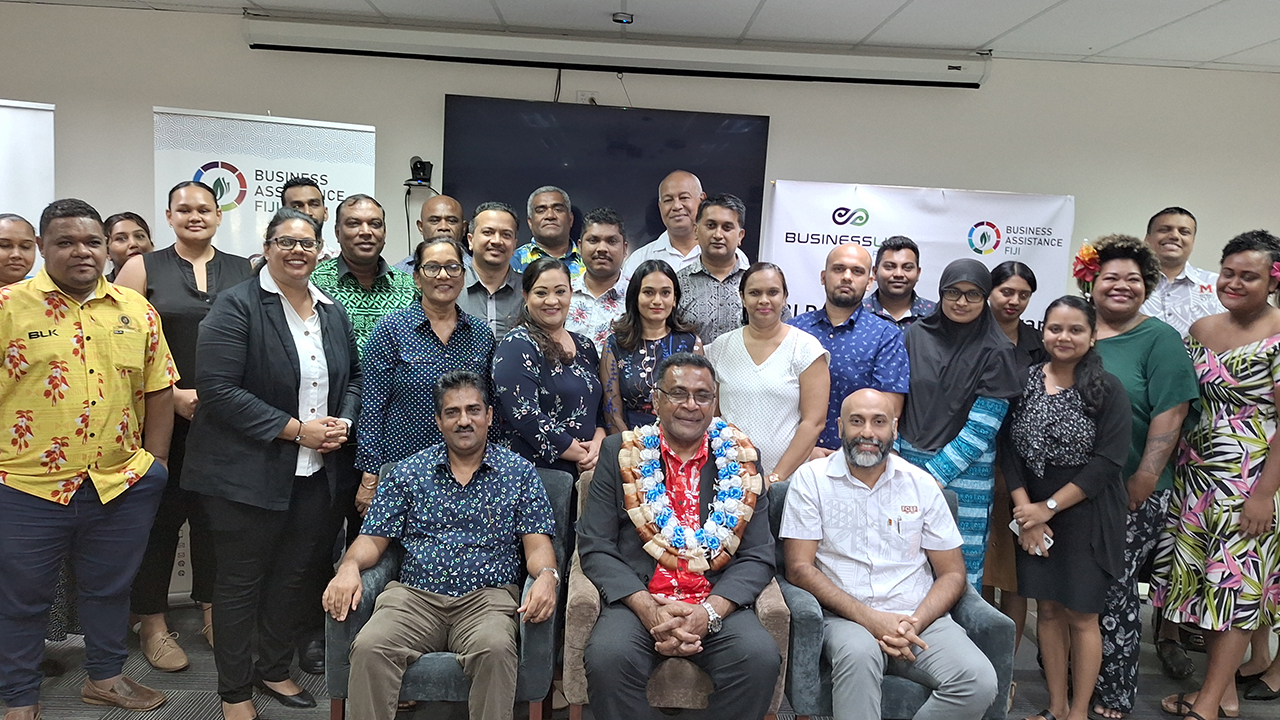 [Source: Supplied]
Business Link Pacific has announced the availability of new Business Support Grants for Small and Medium-Sized Enterprises in Fiji.
BLP, a private sector development programme delivered by DT Global and funded by the New Zealand Ministry of Foreign Affairs and Trade is working in partnership to build economic resilience from the SME sector in Fiji.
Deputy New Zealand High Commissioner to Fiji, Alex Sharyar-Davis says the grants are designed to stimulate SME growth, innovation, access to finance and investment in social inclusion and climate action.
Article continues after advertisement

[Source : Supplied ]
The SMEs can present proposals that meet the criteria to be able to qualify for the grant.
Grants will be awarded based on business size and other factors.
As a guide, businesses with up to five employees are eligible for grants of up to $6,771, and businesses with up to 10 employees are eligible for up to
$13, 542.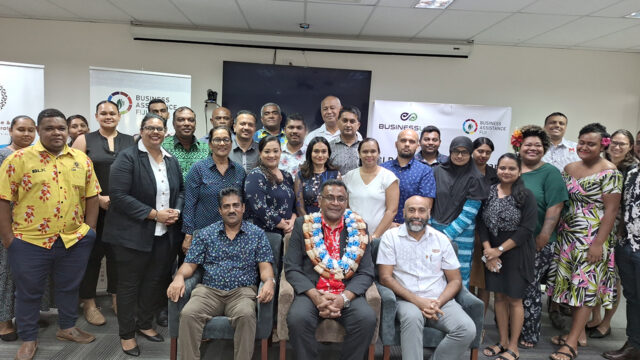 [Source : Supplied ]
Businesses with 20 employees or more can apply for grants up to $27,084 and businesses with up to 50 employees can apply for grants up to $40, 627.
BLP encourages applications from women, youth, indigenous entrepreneurs, and community-led businesses.
The Business Assistance Fiji will assist with the submission of applications.
BLP Director Steve Knapp says they know that grants can boost SMEs capacity to access finance, increase employment and invest in critical issues such as climate resilience.