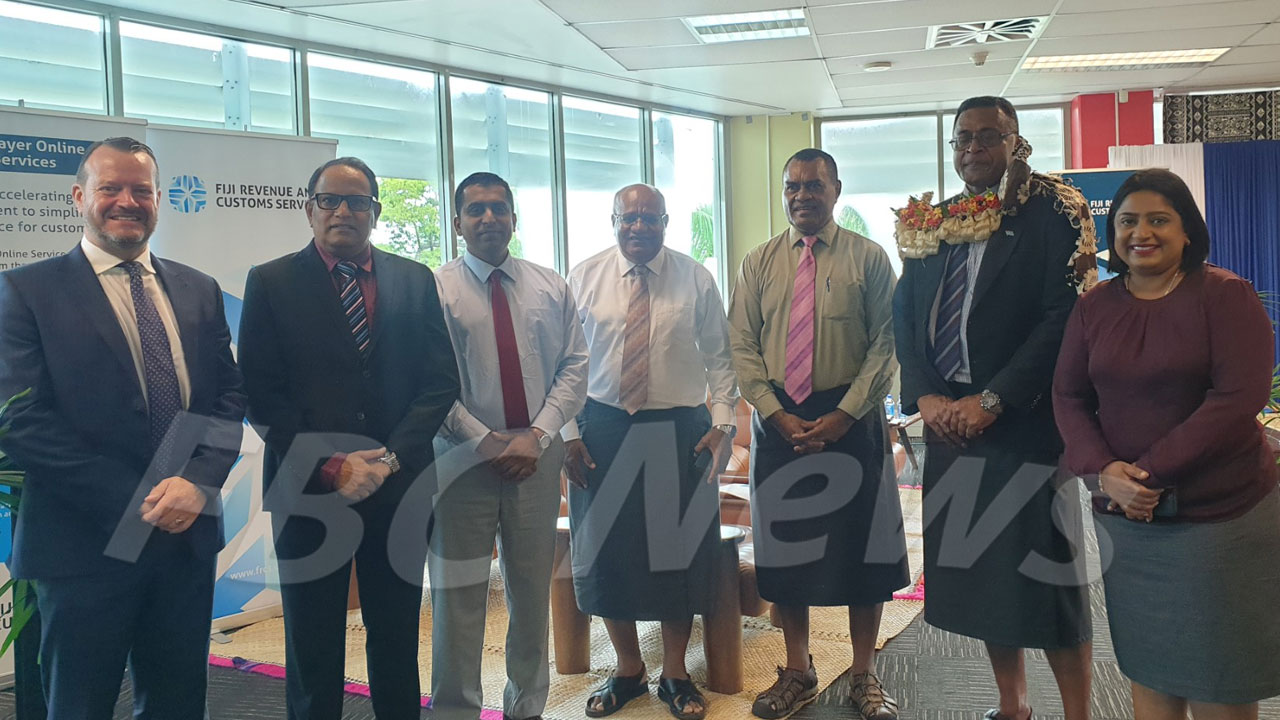 The Fiji Revenue and Customs Services welcomed three new board members today.
These members are Chair Savendra Dayal, Malakai Naiyaga and Illisoni Vuidreketi.
Minister for Finance, Professor Biman Prasad says he is confident that the new board will offer fresh ideas on improving Fiji's taxation.
Article continues after advertisement
Professor Prasad says the key to changes in any organization are its people which is why it is important to invest in good people.
He adds another vacant seat on the board will be filled soon.
"This board offers a fresh opportunity for the review of the existing strategies and I know that this would be the priority of the CEO and also the new board."
The new board members join current members Umesh Chand and Shiri Gounder.
FRCS Chief Executive, Mark Dixon says the board and their new members are very strategic and he is confident that he will be provided with the support needed to take the tax agency to newer heights.
Dixon adds maintaining efforts on being an employer of choice and becoming a genuine partner with businesses and industries will be the key priority areas for this financial year.