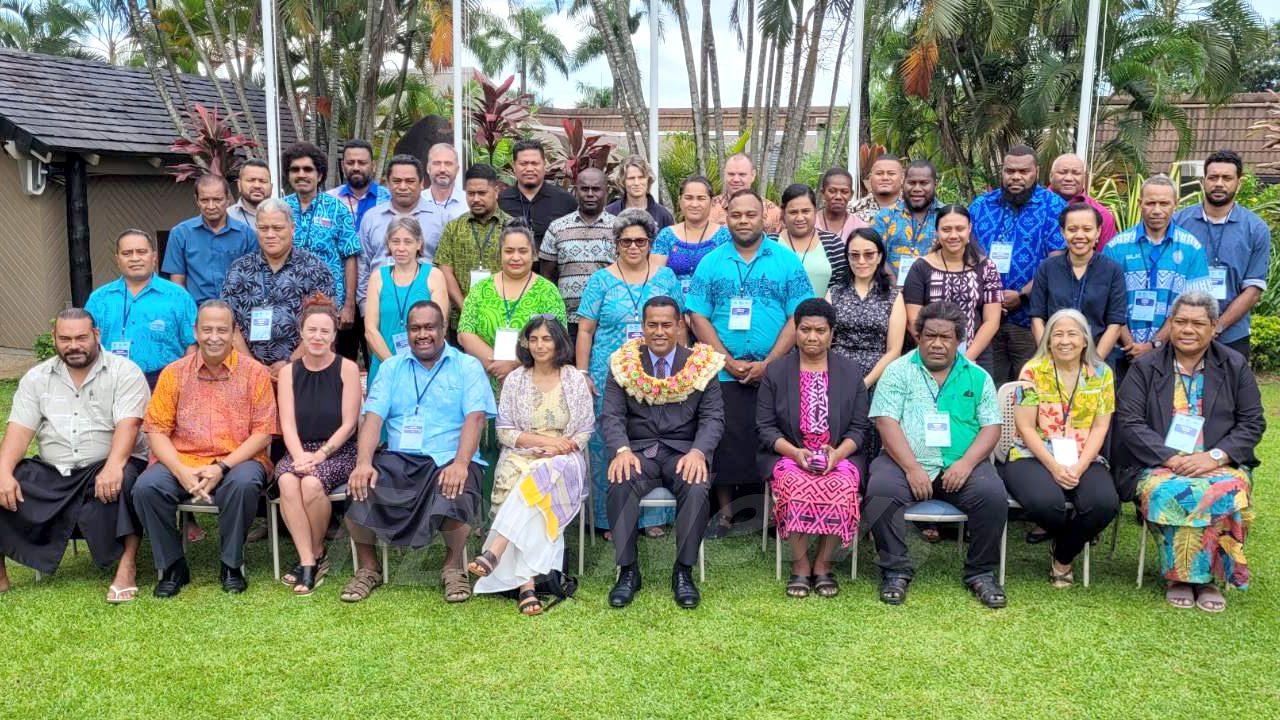 Regional and international collaboration is the only way to address the limited local capacity to effectively prepare and respond to tsunamis, says Minister for Lands and Mineral Resources Filimoni Vosarogo.
While opening the ninth meeting of the Regional Working Group on Tsunami Warning and Mitigation for Pacific Island Countries and Territories, Vosarogo says the Pacific cannot address tsunami threats effectively if we continue to work in isolation.
Vosarogo says times and events are changing.
Article continues after advertisement
"I'm told that about 80% of tsunamis happen within the Pacific Ocean's "Ring of Fire." On that note, I believe that as Pacific Island Countries and Territories, we need to build resilient communities through awareness and preparedness strategies that will protect lives, livelihoods, and property from tsunami in different regions."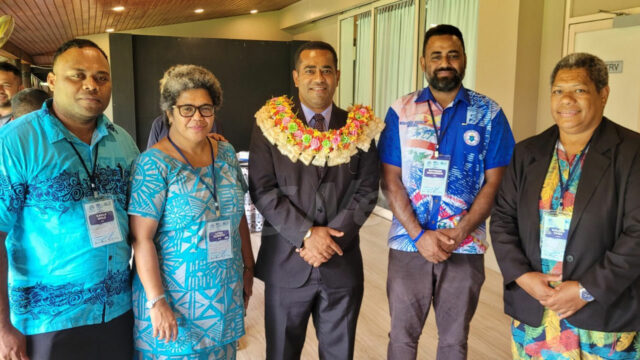 Vosarogo says the Fiji Government committed over 0.9 million Fijian Dollars to upgrade our National Seismic Network.
He says they are also grateful to the Pacific Community (SPC) for its ongoing support and for enabling our local seismic network to connect to the Oceania Regional Seismic Network, which improves the response time for earthquake and tsunami detection.