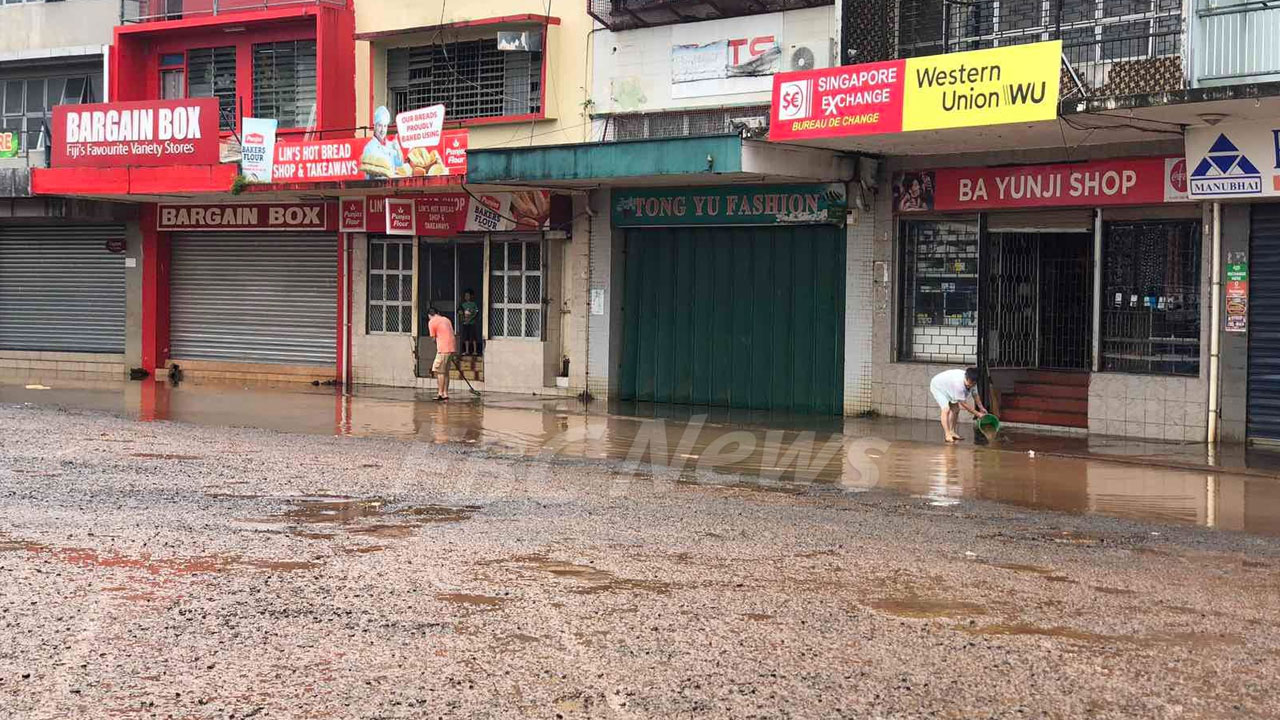 The business community in Ba has already been preparing for the adverse weather condition, says Chair of the Ba Special Administrator Anil Amin.
Amin says as usual, shop owners have gone in preparation mode and are just bracing for the worst that could happen.
He says places like the bus stand, market and a few businesses were flooded due to the continuous rain from last night.
Article continues after advertisement
"All business houses are advised to take precaution and since we have had flooding since this morning and if the weather continues to deteriorate and if the rainfall is further coming in then we can expect some heavy flooding so everybody needs to be prepared."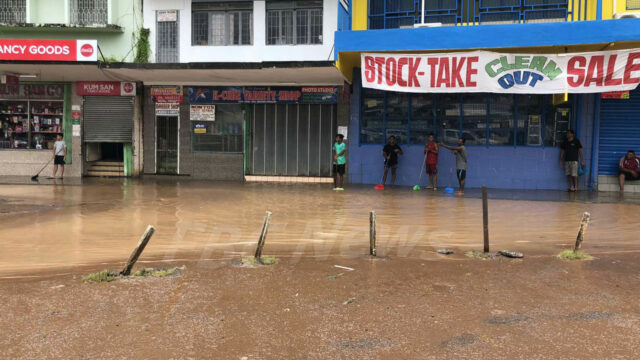 Amin says they are also keeping an eye out for the high tide.
Ba market vendor Anaseini Marakiwai says they are always well prepared for any threat of flooding as this is what they have been going through for years.
However, Marakiwai hopes that the issue would one day be solved as it affects a lot of vendors.
She says from yesterday they were already moving their crops to an elevated area.