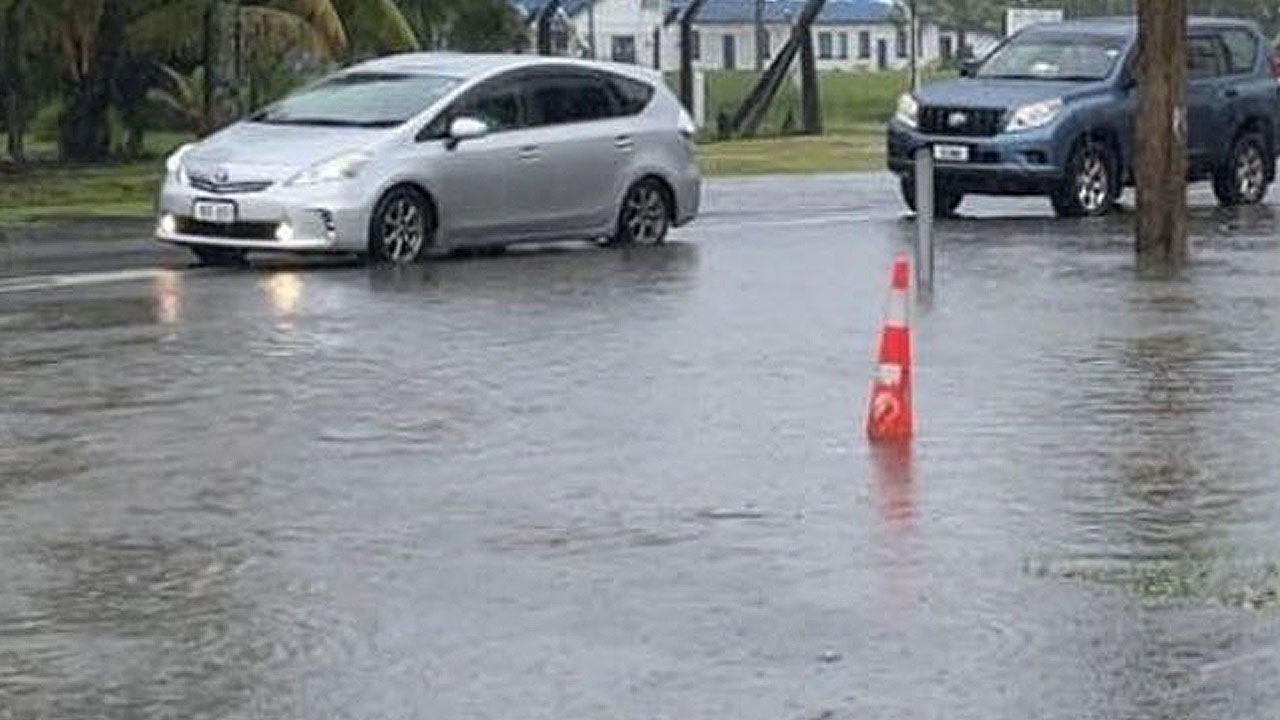 Members of the public are requested to exercise caution and avoid any flooded roads or crossings.
This is the request from the Fiji Roads Authority after its announcement that 10 roads across the four divisions are currently closed, five routes are restricted to 4×4 vehicles only while three roads are restricted to single lanes only.
The FRA says people must stay alert for potential dangers such as landslides and fallen power lines during cyclones and avoid any areas where these risks are present.
Article continues after advertisement
According to the Authority, several sections of roads have been affected by the inclement weather due to Tropical Cyclone Mal, resulting in some challenging driving conditions.
Motorists are advised to exercise caution and to drive carefully while navigating through these areas.