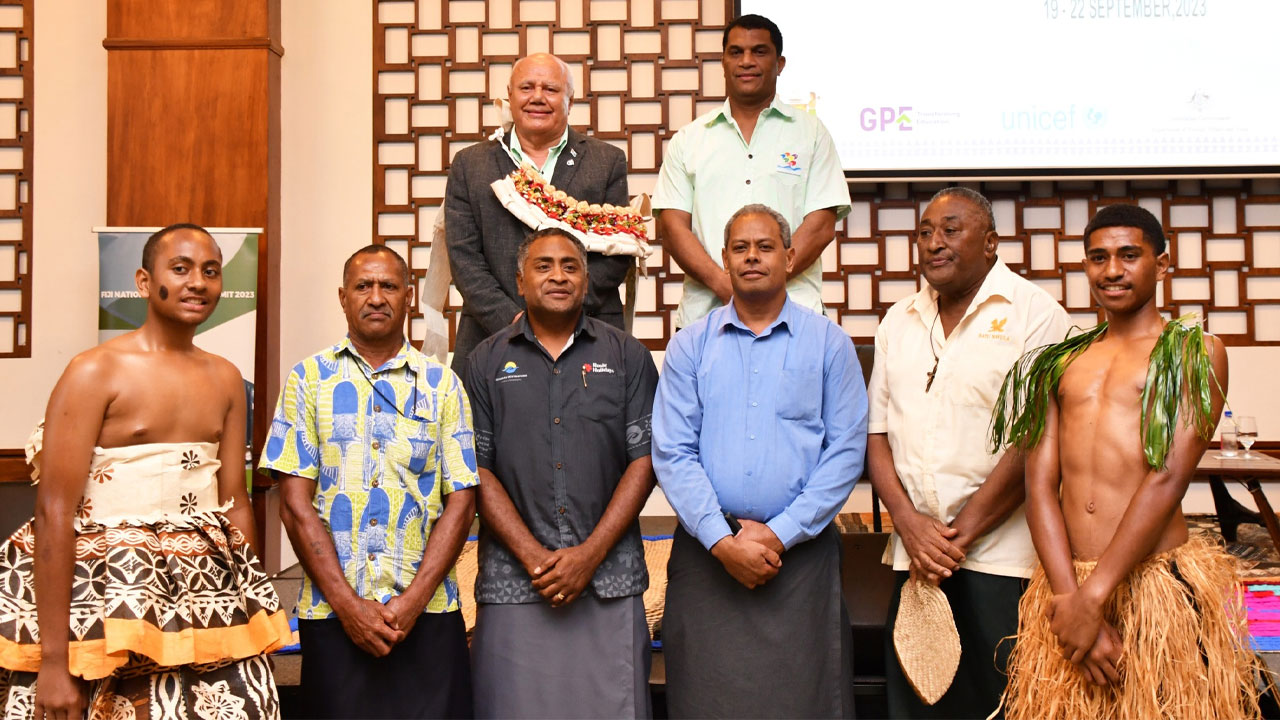 [Source: Fiji Government/ Facebook]
Fiji has lost 10 percent of its labor force to overseas labor markets in the last 18 months, says Acting Prime Minister Viliame Gavoka.
Gavoka highlighted this while officiating at the opening ceremony of the 2023 National Education Summit in Denarau Nadi last night.
He says 35,000 individuals have left for greener pastures, and in light of this, the three-day National Education Summit is critical in paving the roadmap for a better education system in Fiji for those who are in it or are yet to be.
Article continues after advertisement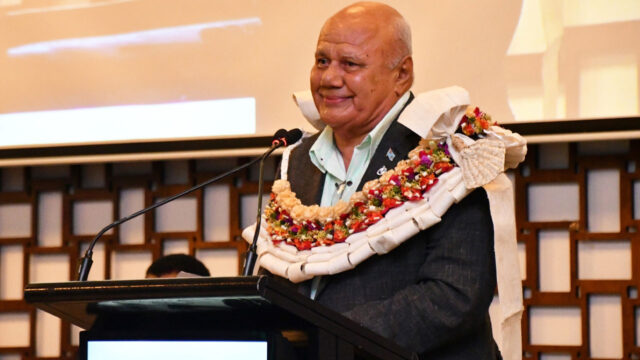 [Source: Fiji Government/ Facebook]
"The Minister of Education recently said that there are not enough teachers in mathematics, physics, computer and physical education, music, arts, and crafts. These are real issues that need long-term partnership to address, so please take this opportunity and contribute meaningfully."
The Acting Prime Minister says this is the forum that will be deliberating on how education quality can be improved.
He stresses that the education direction put together in the next three days will be relevant to the diverse and dynamic labor market.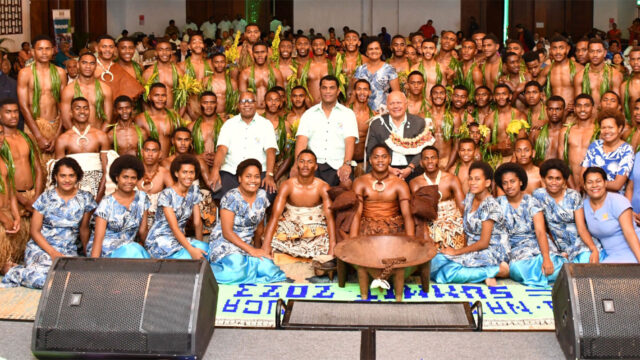 [Source: Fiji Government/ Facebook]
"There are seven thematic areas which form the foundation of the National Education Summit. What we ultimately want at the end of the summit is to have consensus on whether it meets current needs and reflects both industry and government priorities."
Gavoka says the Peoples Coalition government values education.
He emphasizes that the summit promises a more inclusive, accessible, and modern education system.