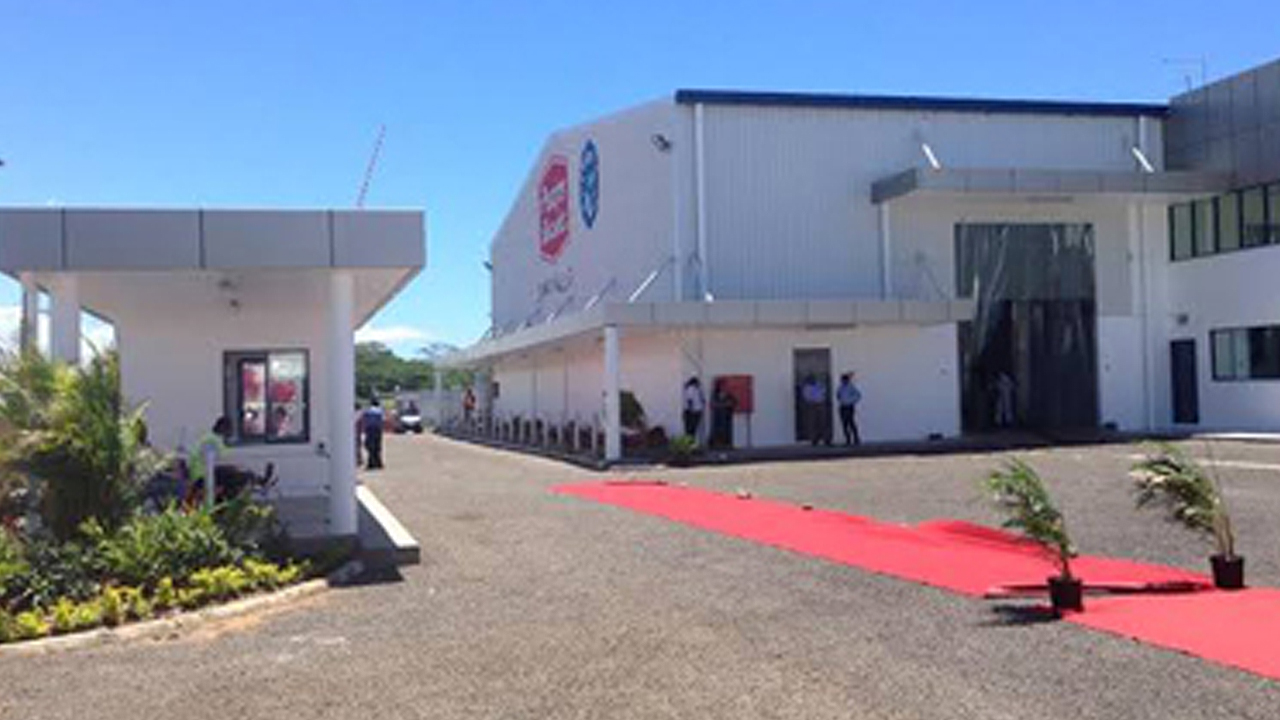 [Source: Punjas Fiji /Facebook]
Punjas and Sons Private Limited, a major employer in Fiji , has expressed its intention to increase the number of women in its workforce across all sectors.
With over 1,200 employees, the company is currently expanding its business to other regional countries such as Tonga, Vanuatu, Christmas Island, Samoa and Papua New Guinea.
Sales Manager Central Mohammed Iqbal has highlighted the importance of having more women participation in the company as it moves forward with its expansion plans.
Article continues after advertisement
However, the company faces stiff competition in the market and must meet the demand for its quality products.