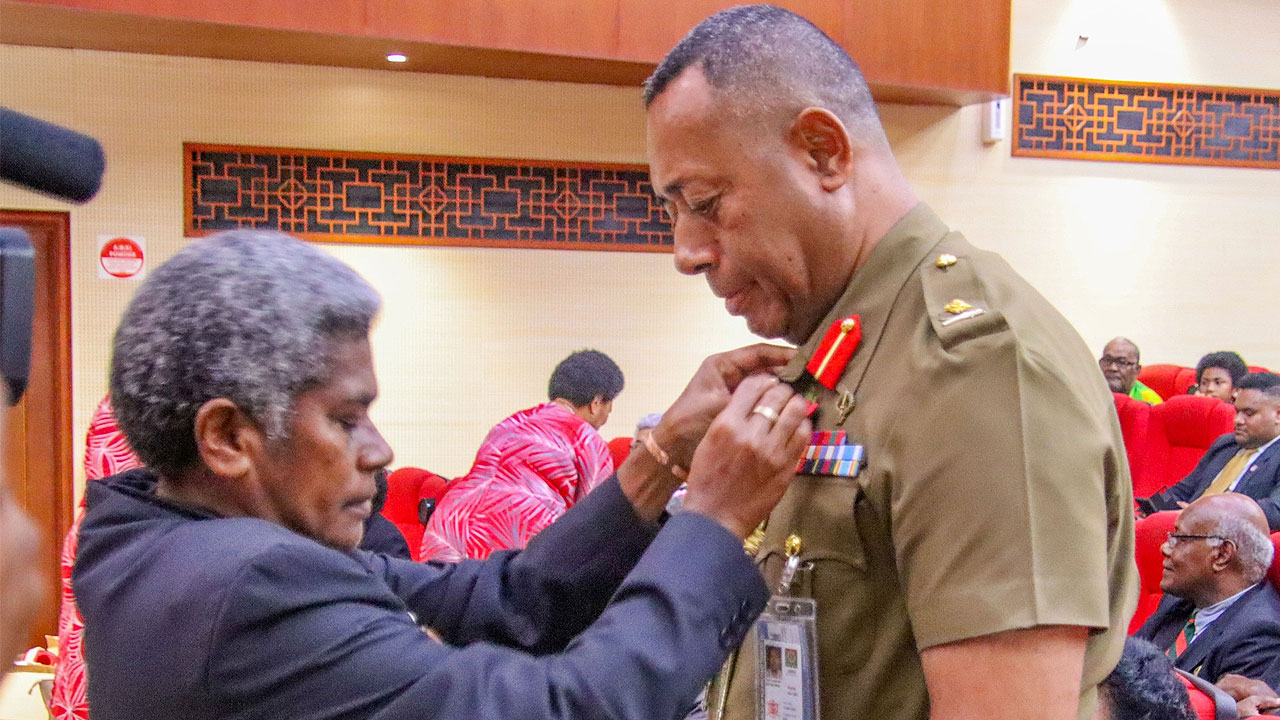 RFMF Commander Major General Ro Jone Kalouniwai [Source: RFMF/facebook]
The Republic of the Fiji Military Forces is working on providing more incentives to Returned Soldiers and Ex-Servicemen's Association of Fiji.
RFMF Commander Major General Ro Jone Kalouniwai says the initiative will assist the association financially, and also with housing, employment, and mental health services.
Ro Jone reiterates the Force is always ready to help the Association.
Article continues after advertisement
"We will always be willing to assist them, not only them but their families as well. It is also an indication of our appreciation of their service as well as the fact that, at some stage, every serving member will also become a part of that noble house."
Ro Jone says the initiative will include creating more awareness regarding the association involving children so they can have a better understanding of the role the ex-servicemen and women have played during their time.