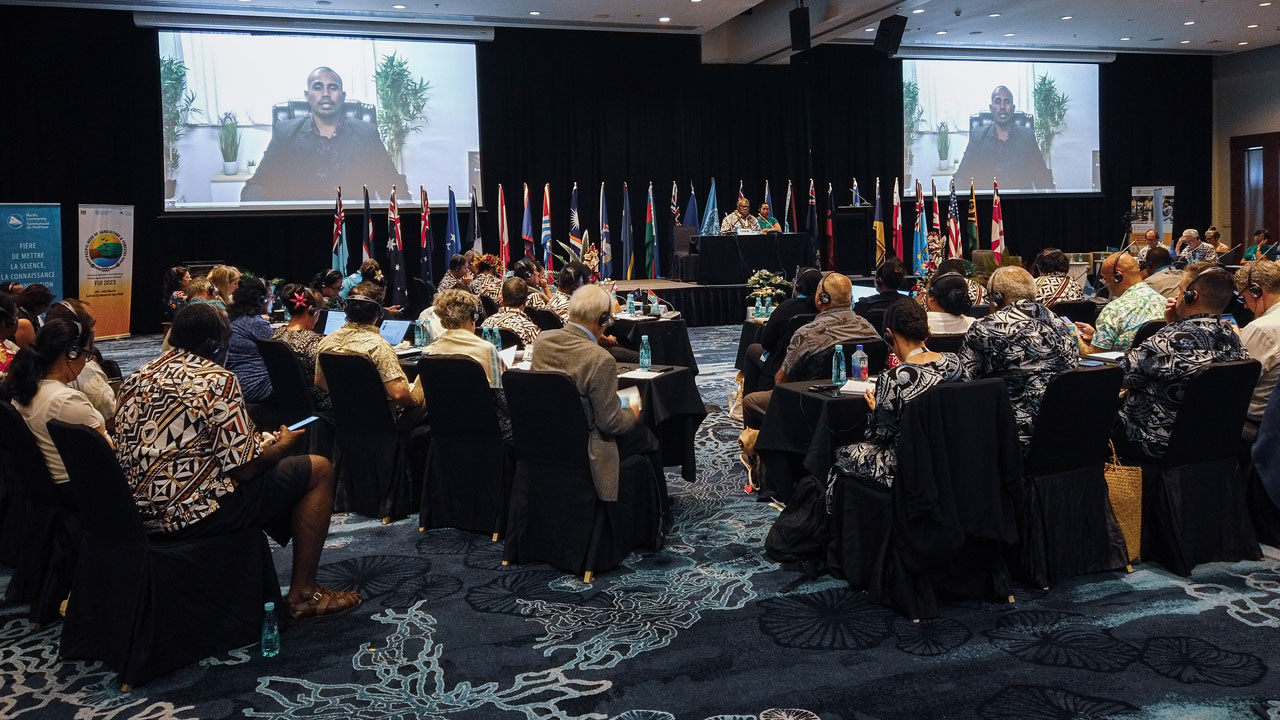 [Source: Supplied]
The 2023 Pacific Ministers of Agriculture and Forestry Meeting, which concluded yesterday, provided the opportunity to discuss and explore how Pacific nations can leverage the agriculture and forest sectors as part of their efforts to revitalize the food system.
The five-day event brought together governments, NGOs, community-based organizations, and the private sector to help chart a future for agriculture and forestry in the region.
The discussions centred on information-guided policy-making as well as evidence-based actions to drive the transformation of national food systems in the Pacific.
Article continues after advertisement
Deputy Director-General Laurent Thomas says the Global Strategic Framework 2022–2031 aims at building more efficient, inclusive, resilient, and sustainable agri-food systems for better production, better nutrition, a better environment, and a better life, leaving no one behind.
He says the transformation of agri-food systems holds the key to maximizing opportunities and addressing the various threats and challenges that the region is facing.