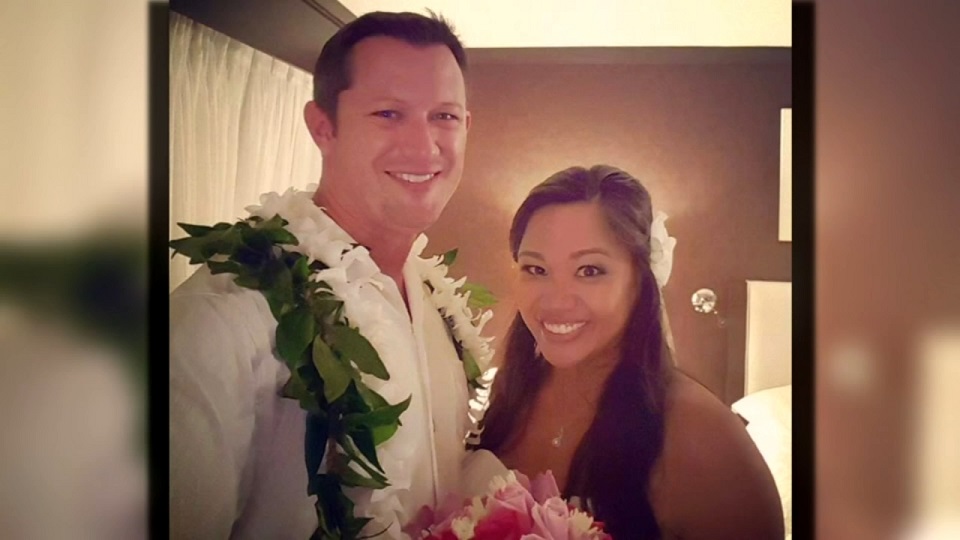 [Source: WGN9]
The Health Ministry has put in place necessary public health measures following the death of two American citizens in Nadi over the weekend.
In a statement, the Ministry says they're still investigating the couple's death who arrived in the country on the 22nd of last month.
The Ministry confirms the couple presented with an illness while holidaying.
Article continues after advertisement
Although they were provided medical treatment as the standard of care, their illnesses progressively worsened and despite best efforts – they died within a few days of each other.
According to WFAA News, David and Michelle Paul were supposed to be on the trip of a lifetime, halfway around the world in Fiji.
But the Fort Worth couple died suddenly and unexpectedly and their family back in the U.S. is now coping with a tragic loss.
David Paul, an Air Force veteran and his wife Michelle were raising a 2-year-old son in Fort Worth.
While the cause of death remains under investigation, the family says that early indications point to some type of virus that was strong enough to debilitate two healthy, young people.
The Ministry is also working with the Police Force's forensics department, the World Health Organization and the United States Centre for Disease Control and Prevention on determining the cause of death.
Meanwhile, the US Embassy in Fiji is working with the government, police, and health officials on the matter.
The embassy says it has facilitated contact between the U.S. Centers for Disease Control and Fiji's Health ministry.
At this point, it is not aware of any specific public-health threat to the community.