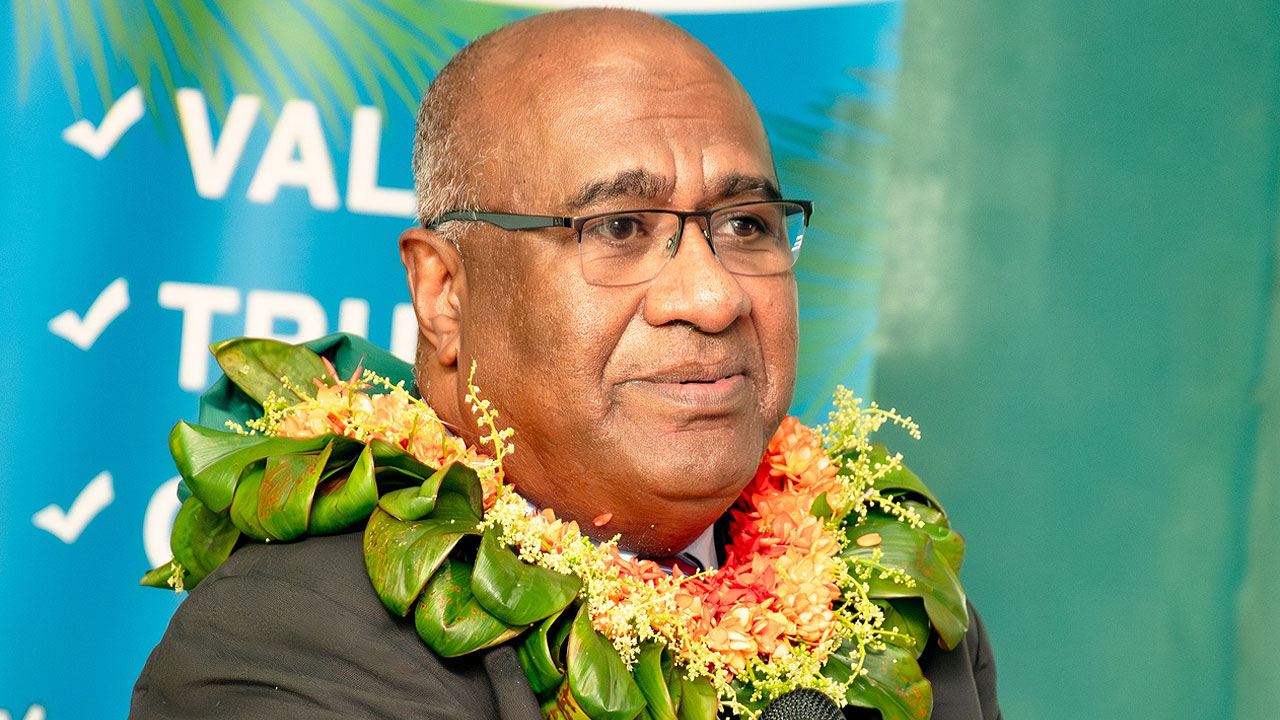 Manoa Kamikamica [Source: Fiji Government/Facebook]
Trade Minister, Manoa Kamikamica says relying solely on tourism is not sustainable to our economy.
He told the villagers of Naboutini in Serua that there is an urgent need for economic diversification as we suffered a major setback during COVID-19 when the tourism industry came to a halt.
During a talanoa session Kamikamica stated that one promising area the government is considering is the cultivation of medicinal cannabis.
Article continues after advertisement
However, he stressed that this does not mean that marijuana is legal in Fiji.
The Deputy Prime Minister emphasizes that any potential cultivation of medicinal cannabis will take place in controlled environments, ensuring limited access and strict adherence to regulations.
He adds the government's initiative does not support recreational marijuana use; rather, it aims to tap into the economic potential of medicinal cannabis.
This is a thriving global industry estimated at over 60 billion in turnover.
"It's essential to understand that this endeavor will be closely regulated and confined to secure facilities. There will be no local sales or marketing; instead, the products will be harvested, processed, and exported."
Kamikamica states the government's initiative has already attracted interest from major pharmaceutical companies, with two conglomerates expressing their intent to establish operations in Fiji.
He says one of these companies is not only interested in medicinal cannabis but also in exploring the potential of traditional Fijian medicine, known as 'Wai Vaka Viti,' for international markets.