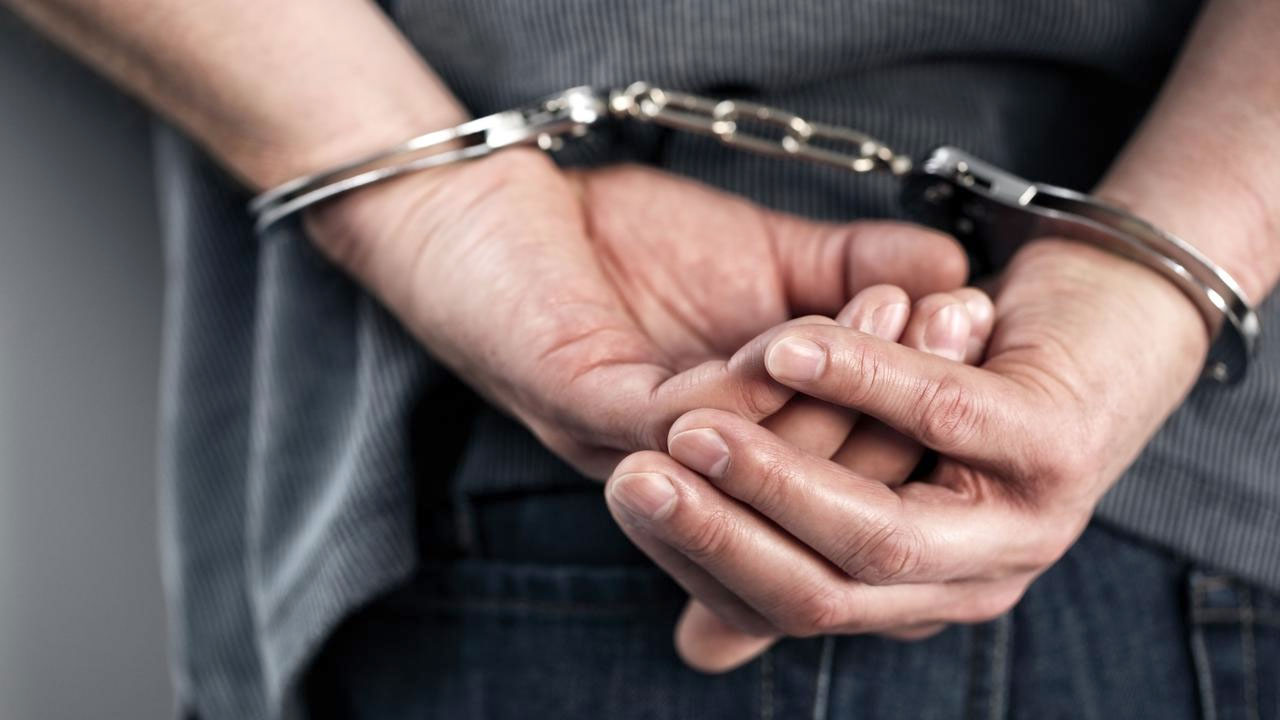 [File Photo]
A 47-year-old man who inhumanely killed his young partner in 2021 in Vatuwaqa has been handed life imprisonment by the Suva High Court.
The court heard that the accused and the victim were in a live-in relationship and were residing in an informal settlement in Vatuwaqa.
On 24th October 2021, the accused took the victim to drink alcohol in the settlement with other residents.
Article continues after advertisement
The court heard that they returned after mid-day and the accused went to sleep.
He found the partner missing when he woke up and suspected that she stole his money.
The High Court Judge said that the accused got agitated and angry and eventually found the victim drinking alcohol.
He pulled the victim out from the drinking group and started physically assaulting her to the extent that she started bleeding.
He carried her on his shoulders to their home and inflicted further violence on her, which lasted for about 30 minutes.
The court heard that she suffered brain and chest injuries and had died the same day.
The High Court Judge said that to some degree, the violence was fueled by alcohol.
The Judge noted that during the trial, attempts were made to malign the character of the victim by labelling her as prostitute and a thief.
The High Court Judge sentenced the man to life imprisonment with a minimum term of 25 years before any pardon may be considered.