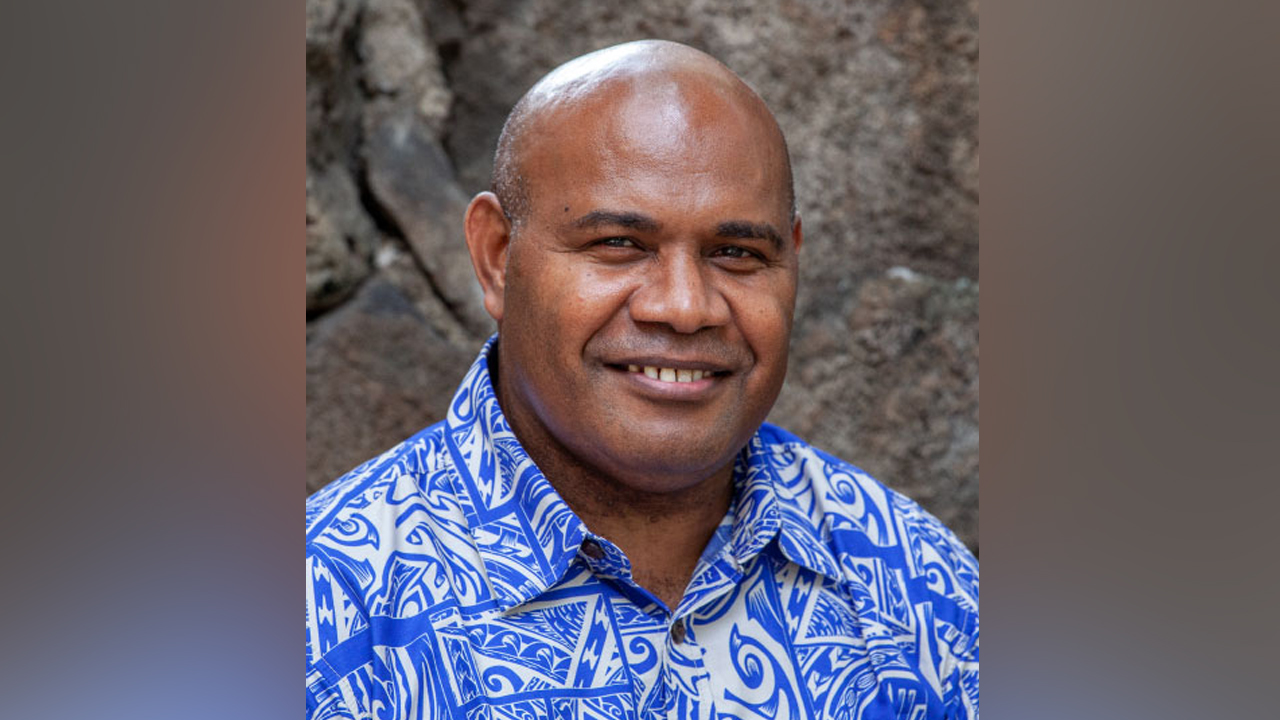 [Source: File]
The US Pentagon's leaked documents earlier this year raised concerns for Pacific political scientists.
The leak revealed that the US had been spying on its allies, something that isn't surprising to Professor Tarcius Kabutaulaka.
Professor Kabutaulaka says information discovered within these leaked documents can be critical for Pacific island countries when it comes to negotiations.
Article continues after advertisement
He adds that the Pacific is a cluster of vulnerable developing economies that rely on fair negotiations to leverage their way into the global foreign policy platform.
"It puts us in a disadvantaged position, especially in negotiations on relationships, whether they be military in nature or relationships in terms of access to things like natural resources or on our negotiations on climate change, and so if these documents and if the spying puts us at a disadvantage, then definitely Pacific Islands countries need to be concerned."
The US has been involved in massive spying in the Pacific since 2015, as Edward Snowden's documents revealed that New Zealand had been massively spying on the Pacific and sharing information with the USA, Canada, Australia, and the UK—the five eyes.