News
Lautoka Mill begins crushing with ambitious target
June 13, 2019 4:48 pm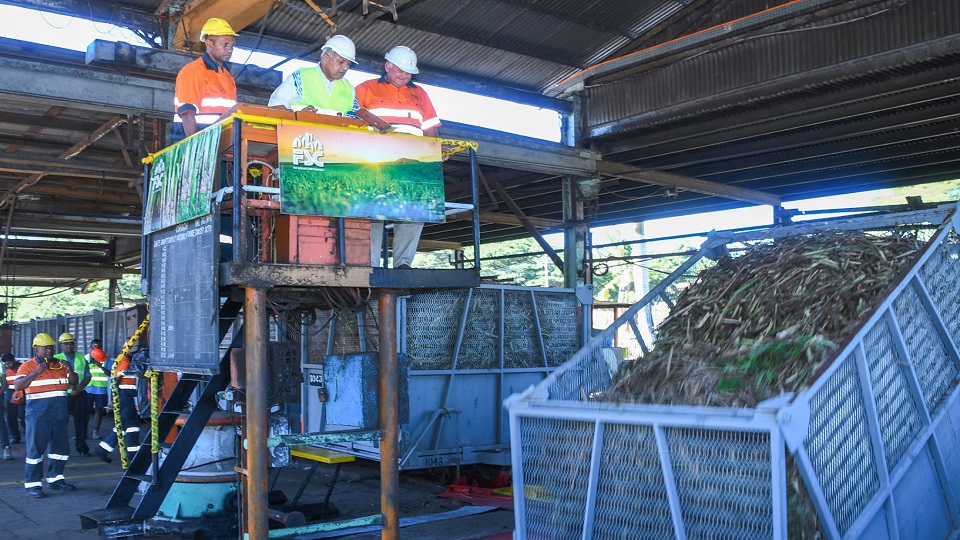 Lautoka is the second Sugar Mill to officially start the crushing season with an ambitious crushing target of 690,000 tonnes of cane.
Fiji Sugar Corporation chief executive Graham Clark says they want to crush 12% more cane this year.
Clark says there are high expectations for the Mill's performance this season which will crush additional cane from the Rarawai Mill area due to the loss of the Ba River rail bridge last year.
Article continues after advertisement
"This year, we have been fortunate not to go through any natural disasters, so we expect good quality cane and a better sugar make. Government incentives by way of planting, fertilizer and weedicide subsidies have improved cane production."
Clark says the mill underwent further capital refurbishment to its diffuser plant, which will bring efficiencies in the sugar process.
He says this year the FSC will upgrade the Mill's ability to prevent juice overflows, thereby increasing productivity.
On top of this, a new one-million-dollar electronics control system has been installed for the cane carrier, saving time and money over the previous manual control process.
The chief executive says the Mill staff have been trained to operate the new equipment to maximise its positive impact on productivity.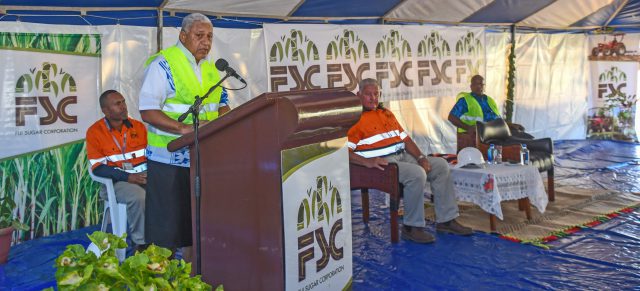 "We will continue to improve our mill plant and equipment, to bring about consistency in sugar manufacturing and improve the general efficiency of the mills. An efficient sugar mill maximizes sugar production, reduces wastage and lowers manufacturing costs."
Sugar Minister Voreqe Bainimarama says this year, the Sugar Industry has been allocated $70.4 Million in the 2019/2020 budget, an increase of $8 Million.
Bainimarama says the government will also continue the fertiliser subsidy which has gone up by 50 per cent from 2016 to 2018.
This year, the subsidy will be raised to $25.59 per tonne with the funding towards the weedicide fertilisers to continue as well.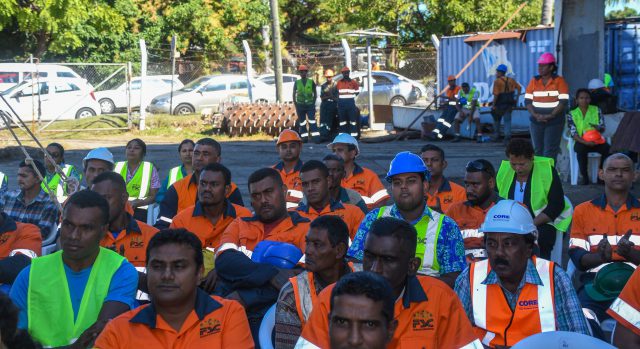 "Those funds will continue to fund the guaranteed cane price of $85 per tonne, giving farmers confidence and certainty in the future. That figure is despite a forecast market price of around $50 – so we're guaranteeing over 30 dollars extra over that price all for your benefit. Our funding to sugar this year will continue to fund the Cane Payment Grant, which assisted another 4,500 farmers in 2018."
Last season, the Lautoka Mill crushed over 613,000 tonnes of cane and with that increased tonnage it's achieved a TCTS of 8.6.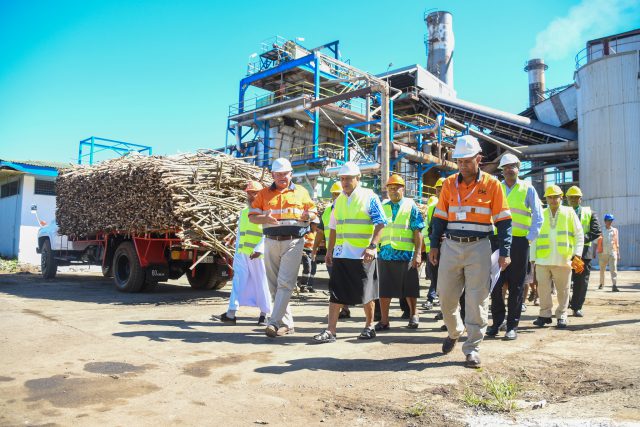 This year, the FSC is looking to beat those figures.
Keep Connected With The Latest News, Weather, And Sports on Fiji's Best Radio stations.