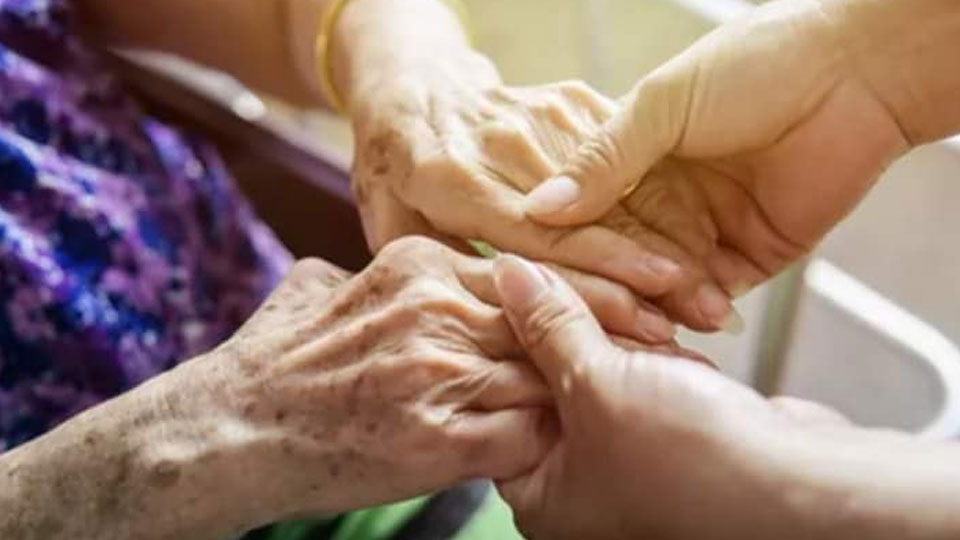 The Golden Age Home in Lautoka might be demolished due to termite infestation says Women, Children and Poverty Alleviation Minister Lynda Tabuya.
Concerns had been raised on the deteriorating condition of the home in Lautoka which was established in 1960's.
The building was in a very dilapidated condition and there were concerns about the safety and well-being of residents.
Article continues after advertisement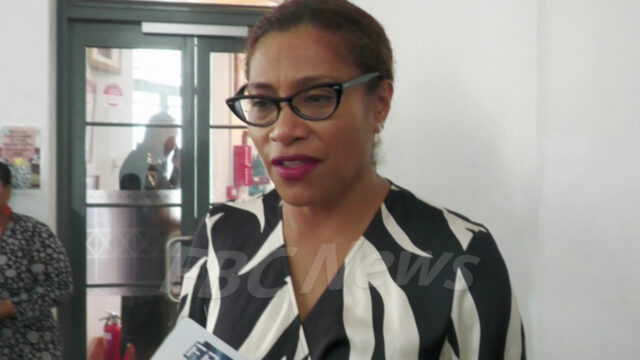 Tabuya confirms they are looking at relocating the residents to Ba Mission Hospital and are currently working with the Health Ministry to use a portion of hospital.
"We are going to look at the possible way, in fact it may not even be a renovation. We might be knocking it down because of the termite infestation in the Golden Age Home in Lautoka so that is underway."
Tabuya adds that the Golden Age Home in Labasa is currently being renovated and it is nearing completion.