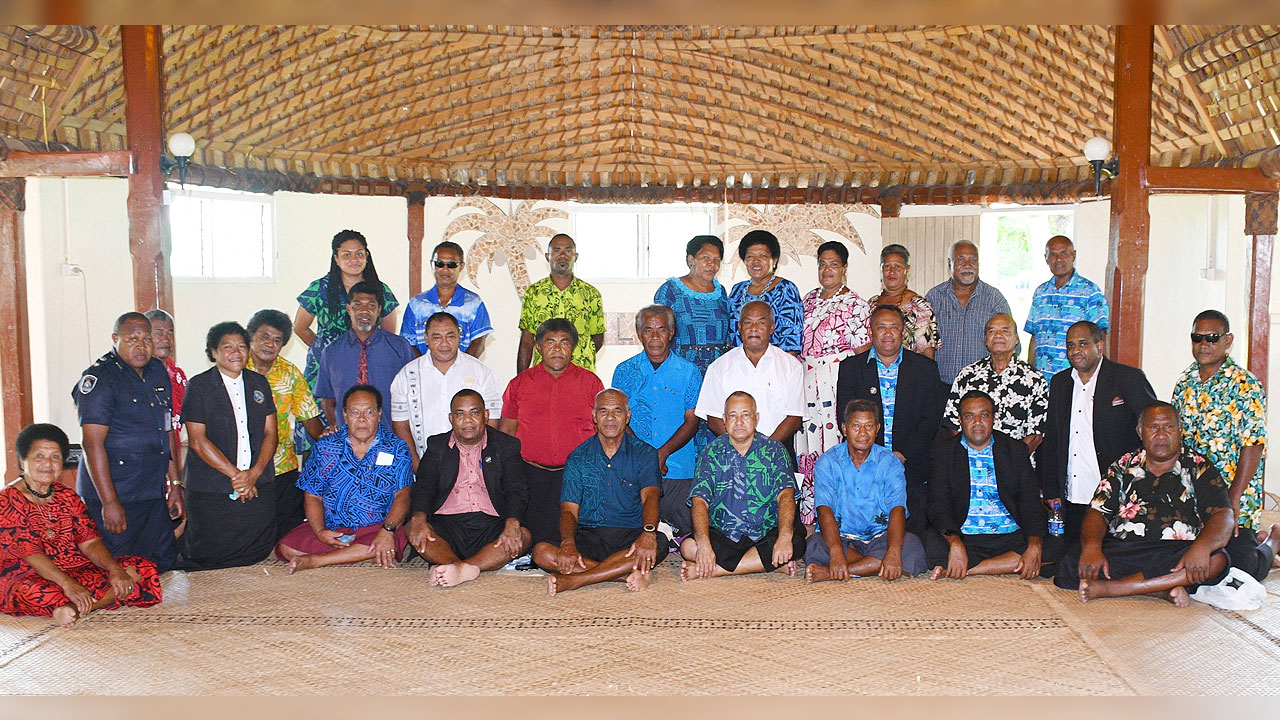 [Source: Fijian Government/ Facebook]
The Lau Seascape 30×30 Marine Protected Areas Awareness and Consultation pages officially closed at Tubou Village in Lakeba on Thursday.
Officiating at the event, Assistant Minister for Rural and Maritime Development Jovesa Vocea says the Government is grateful to the people of Lau for their vision and commitment to Government's initiative.
Vocea says the Lau seascape inhabits some of the most astonishing marine ecosystems and biodiversity, however, in recent decades climate change and human activities have threatened our marine ecosystem and biodiversity.
Article continues after advertisement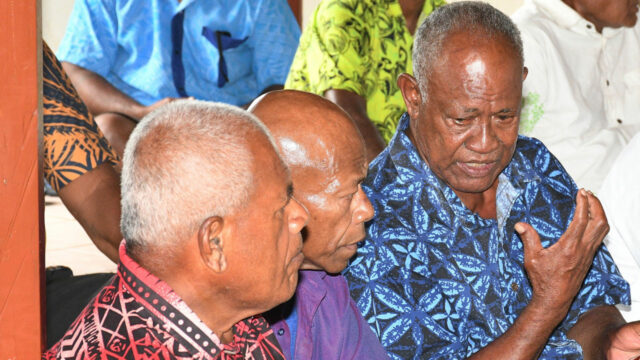 [Source: Fijian Government/ Facebook]
He adds that the threats presented demand the need to manage our marine and coastal areas sustainably.
The consultation has been an opportunity for the team to hear concerns on the subject understanding that this initiative is crucial in the achievement of Fiji's national goal to protect 30 percent of our oceans by the year 2030.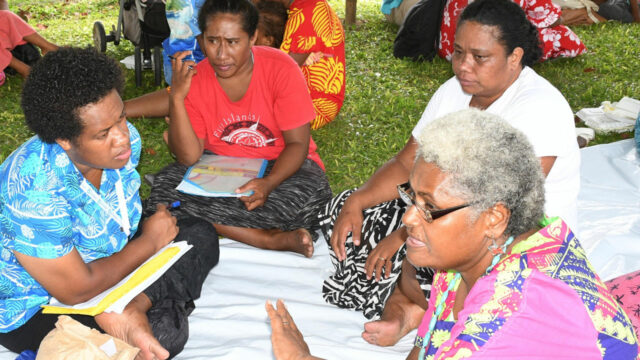 [Source: Fijian Government/ Facebook]
13 districts or Tikina in the Lau group were visited by the consultation team and the Assistant Minister said leadership in the province plays an important role in seeing the program through and Government is grateful to the leadership of the 13 tikinas for their commitment to such an important cause.
The Assistant Minister also acknowledged the important roles of Conservation International Fiji and the International Union for the Conservation of Nature (IUCN Oceania) in the 30×30 initiative.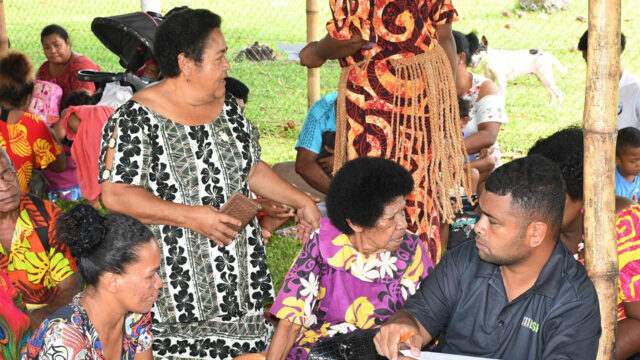 [Source: Fijian Government/ Facebook]
Six blocks of the ocean have been earmarked for the MPA initiative in the Lau Seascape and all are located out of our archipelagic baseline.
The Director General of IUCN Mason Smith also accompanied the Assistant Minister to Lakeba for the closing of the consultation.