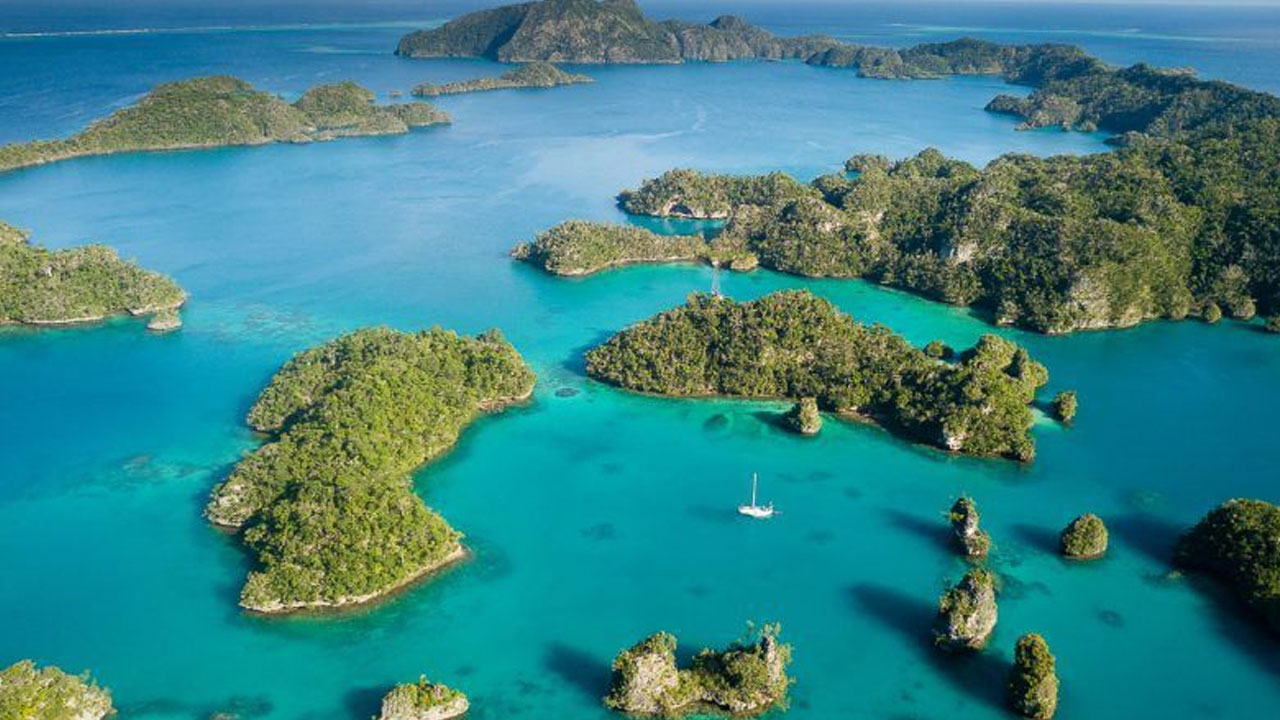 [Source: Pinterest]
The largest known cave roost of bats in the Pacific region has been discovered in Vanuabalavu, Lau, by a rapid assessment mission led by Conservation International in Fiji.
This roost houses a considerable population of the endangered 'Pacific sheath-tailed bat, marking a key moment in the efforts to conserve this endangered species.
The conservative estimate places the number of bats in the newly discovered cave at around two to three thousand.
Article continues after advertisement
This rapid assessment mission was a joint effort with the Australian Museum and the University of Adelaide, aimed at cataloguing and studying the diverse species in Lau.
World-renowned mammal expert Professor Kristofer Helgen says they have found what they believe is the biggest population and roost for this species in Fiji and the region.
The most recent previous assessment for this species, published in 2019 by the International Union for the Conservation of Nature, noted that there were approximately 2, 000 bats in Taveuni in 2018—a figure that had unfortunately declined to only a couple of hundreds by 2019.
This positions the Lau archipelago discovery as the most significant concentration of this subspecies in the Pacific to date.
Professor Helgen says it is noteworthy to mention that several other smaller caves on the same island have been identified as housing this endangered species.
Conservation International Senior Director, Fiji Program, Mere Lakeba, says the unexpected discovery in northern Lau has shifted renewed conservation focus onto the Pacific Sheath-tailed Bat.
Lakeba adds that the finding has significant importance for CI's Lau Seascape Strategy.