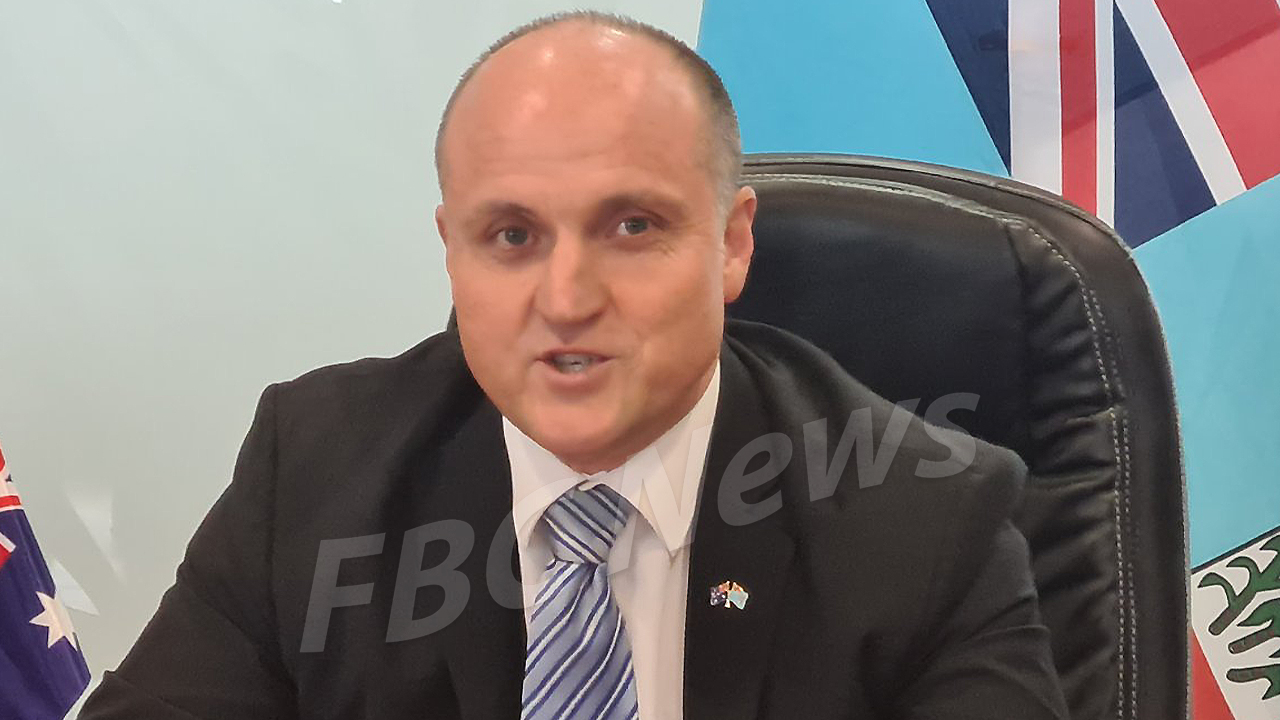 The rehabilitation works on the nine schools funded by the Australian grant is expected to be completed by mid- year.
While signing the direct grant agreement with the government, Australian chargé d'affaires to Fiji John Williams says work on the rehabilitation of some of the schools are already underway.
Williams says the $14.5million assistance is more than just the rebuilding of the nine schools and two health facilities.
Article continues after advertisement
"Its about a broader blue print for Australia in terms of the sort of climate resilience infrastructure, the standards we would like to meet here in Fiji and across the Pacific."