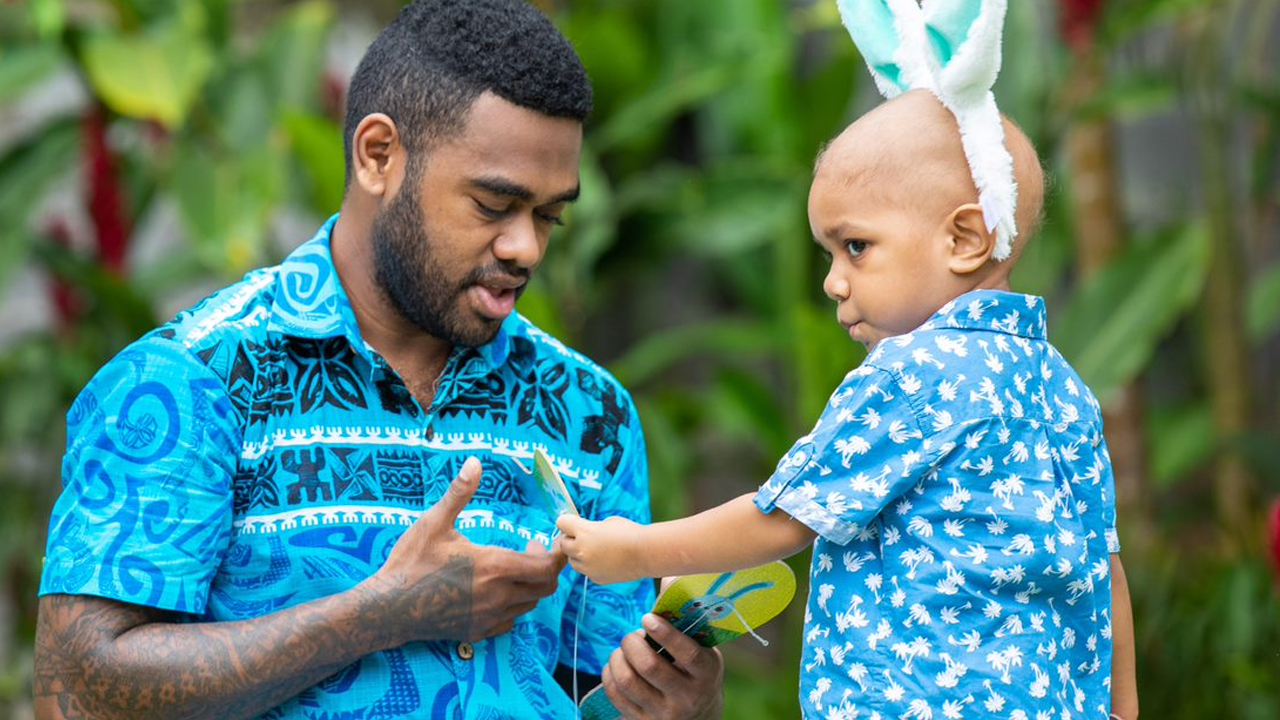 [Photo: Supplied]
The IHG Hotels and Resorts in Fiji have committed to donate all their coffee sales on International Childhood Cancer Day to WOWS Kids Fiji.
IHG's three hotels and resorts raised a total of $3,000 for this cause – these include the InterContinental Fiji Golf Resort and Spa, Grand Pacific Hotel and Holiday Inn.
Area General Manager, Lachlan Walker says the donation will support WOWS Kids Fiji in in its ongoing efforts to provide support for children with cancer.
Article continues after advertisement
Walker says this is an opportunity to raise awareness for an important cause.
This initiative aligns with IHG's Journey to Tomorrow goals, which aims to improve the lives of 30 million people in our communities worldwide.
International Childhood Cancer Day was celebrated on February 15.