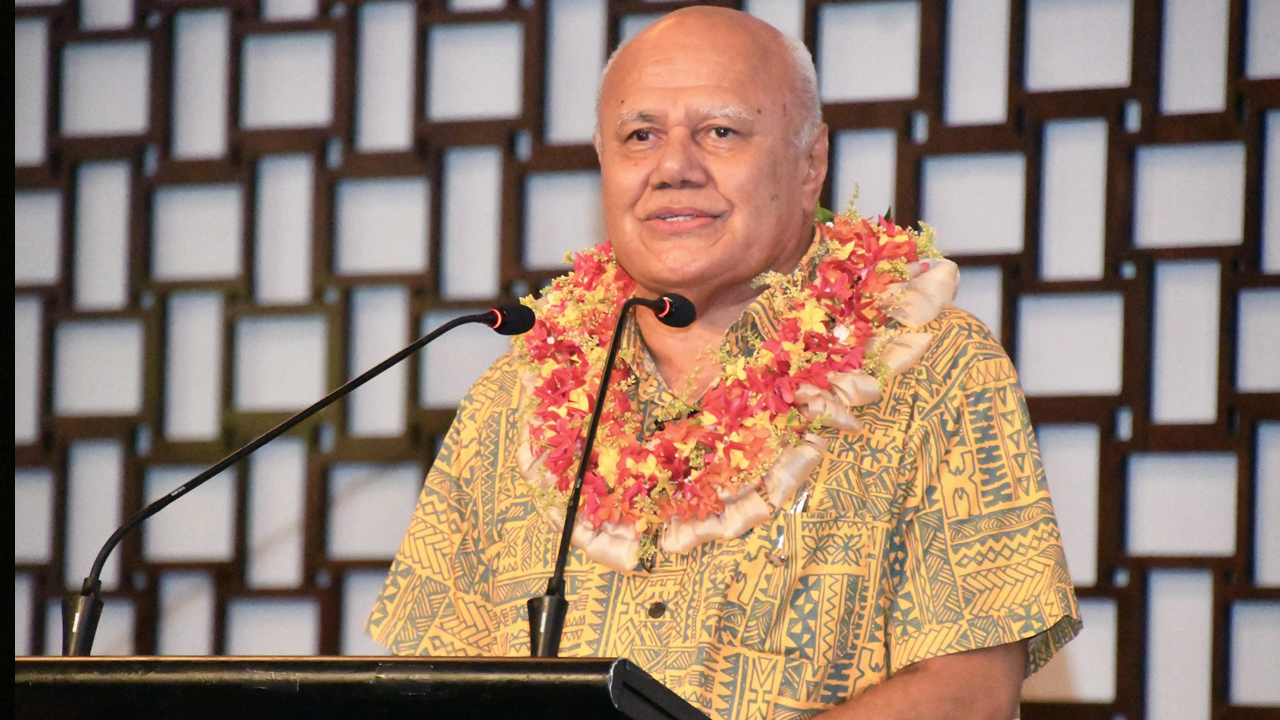 Deputy Prime Minister Viliame Gavoka
Deputy Prime Minister Viliame Gavoka has called for Fiji to position itself as the hub of the Pacific, following renewed interest in the region.
Speaking at the Fiji Tourism Investment Summit 2023, Gavoka emphasized the importance of creating more opportunities to ensure that Fiji remains the central point of trade, commerce, and transportation in the Pacific.
Gavoka highlighted the need for Fiji to continue investing in infrastructure and creating a business-friendly environment that attracts investment and supports entrepreneurship.
Article continues after advertisement
"You may know that the German government will be opening an embassy in Suva in the not too distant future. Canada is also opening an embassy here in Suva. So the interest in the Pacific has never been this high."
Gavoka says the government is committed to removing barriers to investment and promoting economic growth.
The deputy prime minister also emphasized the importance of developing sustainable tourism practices that benefit both the environment and local communities.
Fiji has long been seen as a gateway to the Pacific, with its strategic location and well-developed infrastructure.