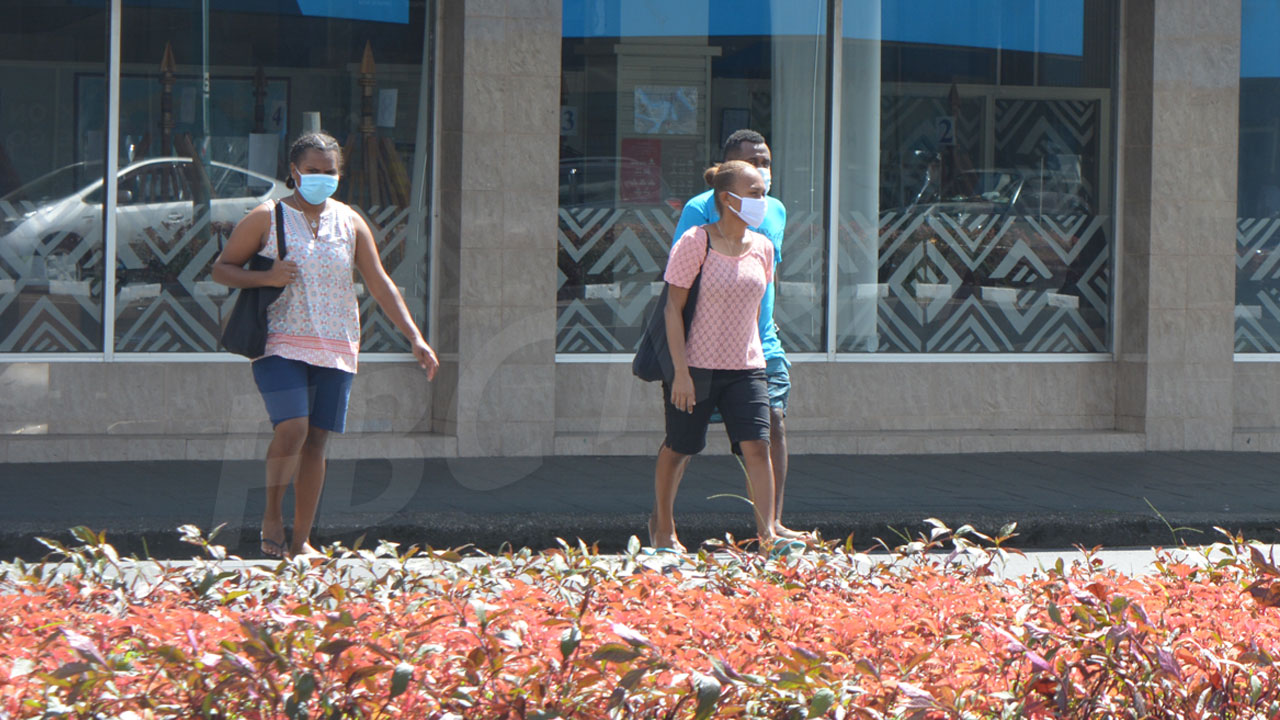 The Ministry of Health and Medical Services has reported a sustained high level of influenza-like illness and acute respiratory illnesses since December of last year, consistent with the flu season.
The ministry has isolated the influenza a virus in sick cases, indicating its spread in the community.
In response to the situation, the ministry has intensified flu testing in selected sites and is closely monitoring hospital admission data to track the trends of the outbreak.
Article continues after advertisement
Health officials are advising members of the public to take necessary precautions to prevent the spread of the virus, including frequent hand washing, wearing masks, and staying home when feeling unwell.
The ministry has also urged individuals with flu-like symptoms to seek medical attention.