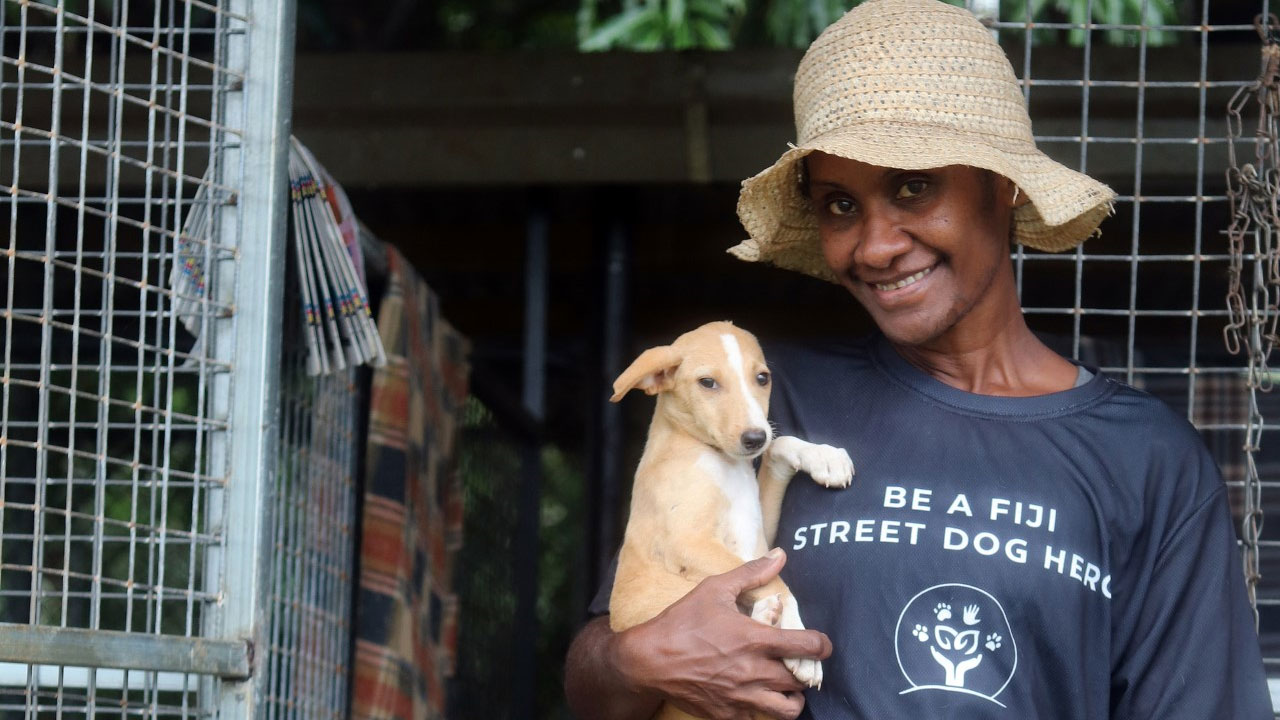 The Greater Good Foundation is calling for support from the public to keep the organization going in 2023.
With the support of the community in 2022, Greater Good fed and cared for over 200 homeless dogs and puppies daily.
They caught and desexed 350 street dogs last year, helping to control Fiji's exploding street dog population.
Article continues after advertisement
Spokesperson, Mohammed Shaheez Khan says they also intervened in scores of horrific animal cruelty and injury cases.
Khan says they have developed a new regular giving platform called Fiji Street Dog Hero and have launched a social media campaign and video to highlight what they call a crisis situation in animal homelessness.
He adds that they operate with no government support, and their operation is a week-to-week struggle for survival.
Khan says they are inviting individuals and businesses to earn "HERO" status by pledging a monthly amount so they can continue working on a sustainable basis.
Khan stresses that Greater Good's Fiji Street Dog Hero program offers the chance to make a difference as everyone can work together to reduce the suffering of dogs in Fiji.